Deputies: Boy, 9, grazed in the head by bullet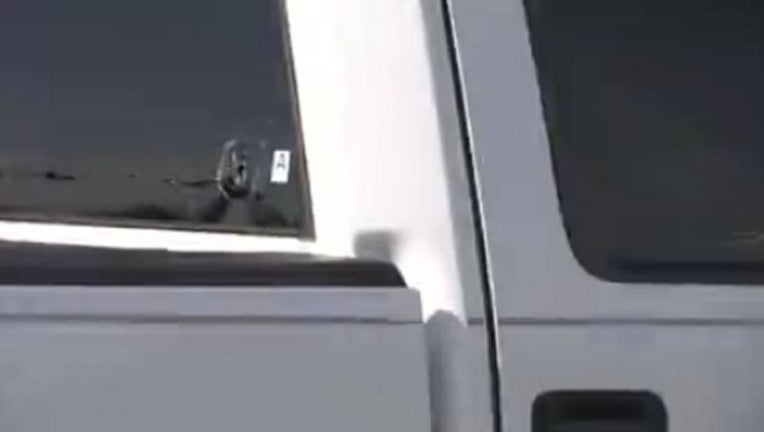 BREVARD COUNTY, Fla. (WOFL FOX 35) - The Brevard County Sheriff's Office said that a 9-year-old boy was grazed by a bullet while riding in the back of a pick-up truck traveling on I-95 Sunday afternoon. 
Deputies say the boy was flown to Arnold Palmer Children's Hospital for wounds to his head.
Investigators say the boy, Zane, was traveling with family from Port St. John to a birthday party. 
The family said the bullet came through the window, making the family think that they had blown a tire.
When they looked back, they said they saw blood on Zane's head. 
His aunt used a shirt to stop the bleeding, while they pulled over for help.
Zane's mother was in North Carolina at the time, but as of Sunday afternoon, she was traveling to Orlando to be with her son. 
She told the News Station that Zane is awake and talking.
So far, deputies say no arrests have been made.
Investigators say they do not believe there is a threat to the public.