Deputies arrest man accused of attacking woman holding child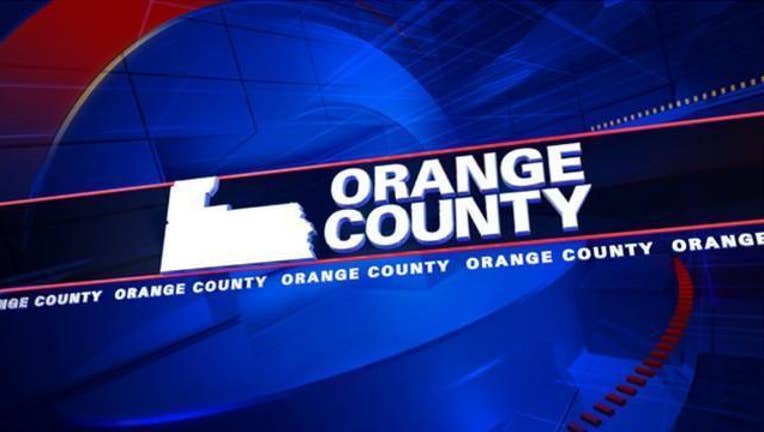 The Orange County Sheriff's Office arrested a man who allegedly robbed a woman at knife point while she held her 2-year-old son back in May. 
Deputies say 34-year-old Bryan Ashley stone was arrested Friday. 
Investigators say Stone approached the victim in the Walmart parking lot on South Orange Blossom Trail on May 3 around 12:45 p.m. 
Officials say Stone approached a woman and her 2-year-old son with a knife and demanded her purse. 
Deputies say the victim fell to the ground, still holding her child and the suspect fled.