Deputies: 1 arrested for shooting death Saturday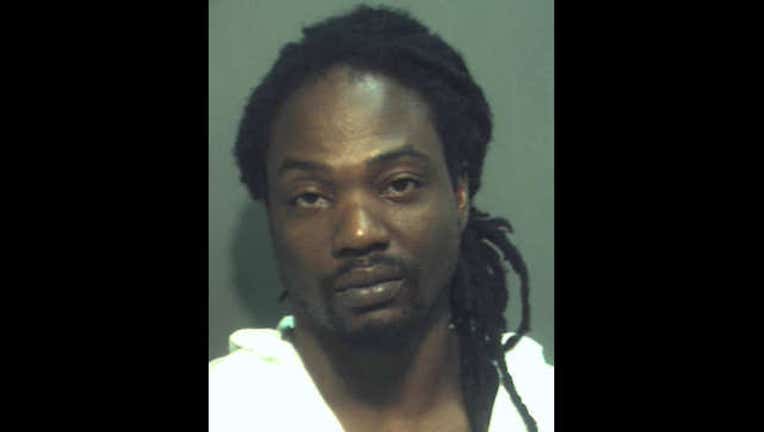 article
Orange County deputies said they have arrested a man in connection with the shooting death of a woman that happened Saturday afternoon.
The shooting happened at the Carolina Estates subdivision on Rubens Court just after 1 p.m.
Deputies said they found 45-year-old Linda Lake lying dead in the street next to her car.
According to the Orange County Sheriff's Office, Lake's two children were there, but they were not hurt.
Deputies say they were searching for Lake's former boyfriend, 33-year-old Travis Bivins, who was found Saturday night.
Bivins was taken to the Orange County Jail where he will go before a judge to face a murder charge on Sunday.