Democrats: Florida should extend voter registration deadline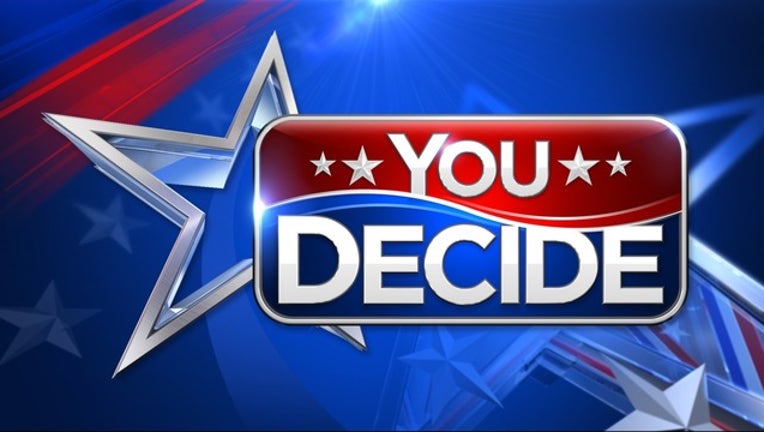 TALLAHASSEE, Fla. (AP) - The Florida Democratic Party is asking a federal judge to extend the state's voter registration deadline at least a week due to Hurricane Matthew.
The party late Sunday filed a federal lawsuit against Gov. Rick Scott and the state's top election official. It comes a few days after Scott publicly turned down a request from Democrats to extend the state's Oct. 11 registration deadline.
The lawsuit points out that Scott urged Floridians to "evacuate, evacuate, evacuate" ahead of Matthew. The storm scraped the state's eastern coast and is blamed for at least four deaths in Florida. It contends Scott forced voters to choose between their safety and their right to vote.
Scott said he did not extend the deadline because people have had enough time to register.