Deltona suspending recycling program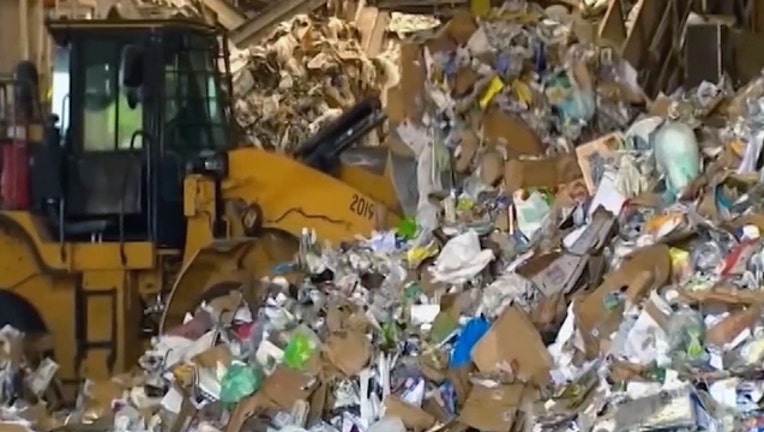 article
DELTONA, Fla. (WOFL FOX 35) - The City of Deltona says it will suspend its recycling program starting February.  Local officials say it's gotten too expensive.
"Because the end market is not available anymore," said Mayor Heidi Herzberg. "Over the years, China, especially the last year, China has pretty much banned a lot of our recycling and doesn't take recycling from the United States as much as they used to in the past."
She says the city used to make money by recycling but now they would have to spend money to keep the project running, and there's no guarantee the items won't still end up in a landfill.
A lot of residents are not happy to see the service go.
"I go out of my way to put stuff in recycle bins and I expect the city to do what it needs to do to figure out what to do with it," said resident Richard Baster.
"It's unfortunate. Recycling is good for the environment and it gives jobs and everything. It's kind of disappointing and now I've got to find another way to deal with my recycling," said resident Keith Minie.
The mayor says she hopes people will hold on to their bins in case the market turns around and they can restart the recycle program.