DeLand man, 19, charged in sexual abuse cases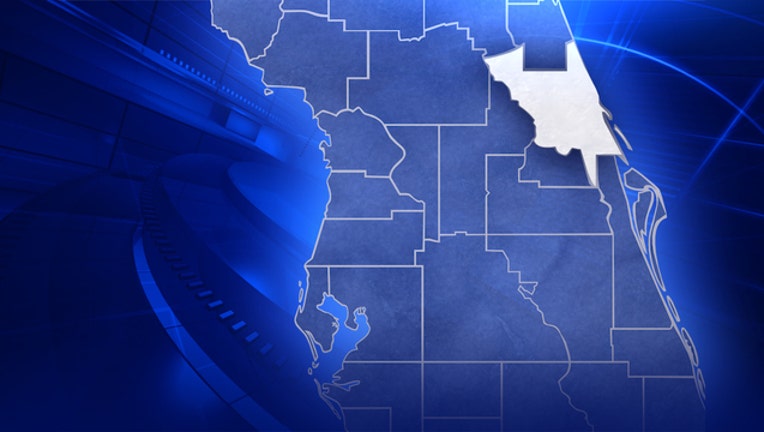 article
A 19-year-old man was arrested on Monday on charges he repeatedly sexually battered two young girls. The Volusia County Sheriff's Office Child Exploitation Unit is continuing to investigate and asking any other potential victims to come forward.
Orion S. Sullivan, of DeLand, is charged with two counts of sexual battery on a victim less than 12 years old.
Physical assessments and interviews with the victims, ages 5 and 6, revealed evidence that Sullivan repeatedly sexually abused both girls, according to authorities. Each victim gave consistent, detailed accounts of the abuse, investigators said.
A previous report of possible sexual abuse of one of the victims was made in 2014. Investigators interviewed Sullivan, then 16, who denied any wrongdoing. Sullivan's mother ultimately terminated the interview. The case was later suspended due to a lack of evidence. 
Sullivan was transported to the Volusia County Branch Jail, where he was being held without bail Monday evening.