DeLand announces new fire chief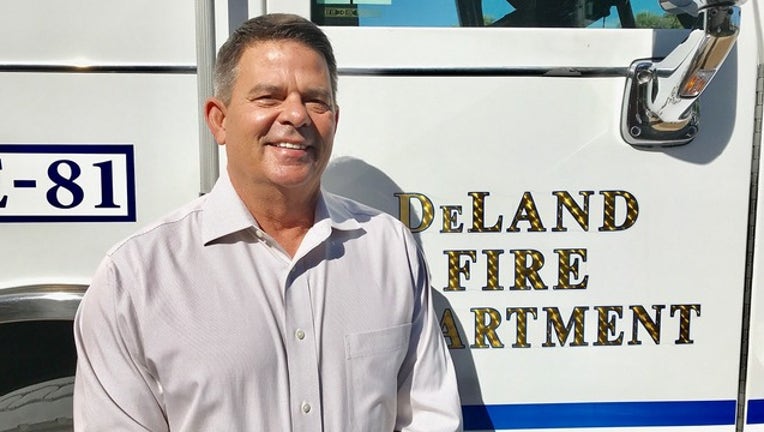 article
DELAND, Fla. (FOX 35 WOFL) - The City of DeLand has announced that Daniel Hanes has been selected as the next Fire Chief for the City of DeLand. 
They say that Hanes was selected among 45 candidates who applied to be the Fire Chief during a national search. Hanes' first day on the job with April 2nd.
"I was impressed with the number of quality candidates who applied for the position and I am confident we picked the right person for the City and the Fire Department," said City Manager Michael Pleus. "Daniel has several decades of experience with fire departments and I am excited that he will be leading our Fire Department."
Hanes reportedly has more than 35 years of experience with the fire service in Florida. He has served as Fire Chief for the City of West Palm Beach and Fernandina Beach to go along with the 28 years of service with the Fort Lauderdale Fire Rescue Department. 
"I am excited to be here," said Fire Chief Hanes. "I have already met several of the firefighters on the staff and I am very impressed with their professionalism and desire to serve the community. I believe this is a perfect fit for me, and I am looking forward to leading the Fire Department into the future."