Death of 8 at South Florida nursing home sounds alarms after Irma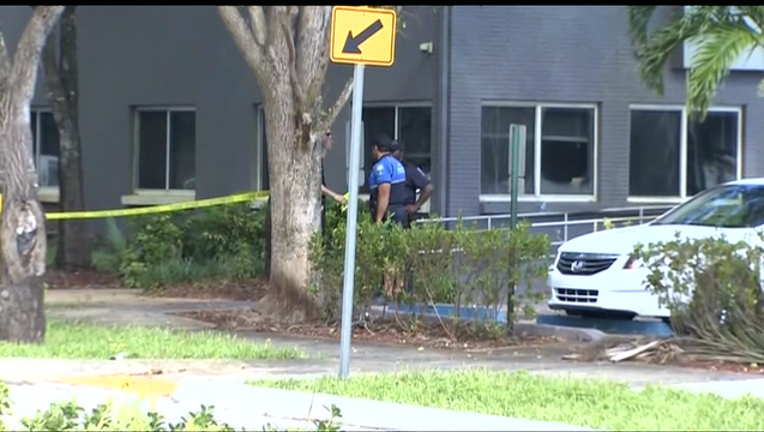 article
HOLLYWOOD, Fla. (AP) - Florida emergency workers have been urged to immediately check the welfare of those in nursing homes after eight people died in a scorching facility that lost its air conditioning during Hurricane Irma.

Victims Wednesday at the Rehabilitation Center at Hollywood Hills were as old as 99, and there were worries the count could grow.
Sen. Bill Nelson called the deaths "inexcusable."

Elsewhere in South Florida, other alarms were sounded for older residents.

In Coral Gables, an apartment building was evacuated after authorities said its lack of power made it unsafe for elderly tenants.

And at the huge, 15,000-resident Century Village retirement community in Pembroke Pines, where there were also widespread outages, rescue workers went door to door in the 94-degree heat checking on residents and bringing ice, water and meals.