Daytona Beach police investigate deadly drive-by shooting as family was eating dinner
DAYTONA BEACH, Fla. - Daytona Beach police are investigating a drive-by shooting into a house that occurred as a family was eating dinner.   
Investigators say the shooting happened at a residence on N. Franklin St. around 7:30 p.m. Wednesday in a neighborhood just a block off of International Speedway Blvd.   The victim, identified as 36-year-old Fausto Flores-Hernandez, stood up from the table and was struck by a bullet that entered the home.  Two children were also inside the home at the time of the shooting, police say.
Family members tell FOX 35 News that Flores-Hernandez lived at the home with his sister and her two children. No one else was injured in the shooting.

"All I know is they are very good people. They didn't say much to nobody," said neighbor David Ellis.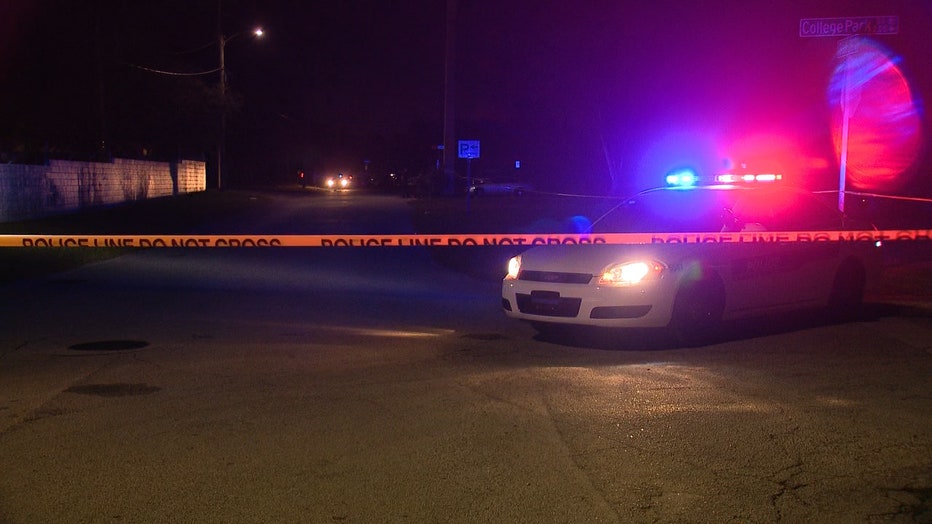 Authorities believe the suspect, or suspects, knew which house they were firing into, but it remains unclear if the victim was the intended target.  Approximately 20 shell casings were found outside the home in the street but it was not immediately known how many shots were fired. 

Ellis said he heard the gunshots before family members ran out of the home, including a young boy.

"He took me to the front door. I didn't go in, all I did was look and there he was," he said. 

He said a woman who lives at the home came out crying.

"The lady come on outside, she had blood all over her and everything," he said.

The family tells FOX 35 News they were planning a reunion for Thanksgiving. Now they're making funeral arrangements.

"He was hoping to see a Thanksgiving or a Christmas, another year, but he was stopped short," said Ellis.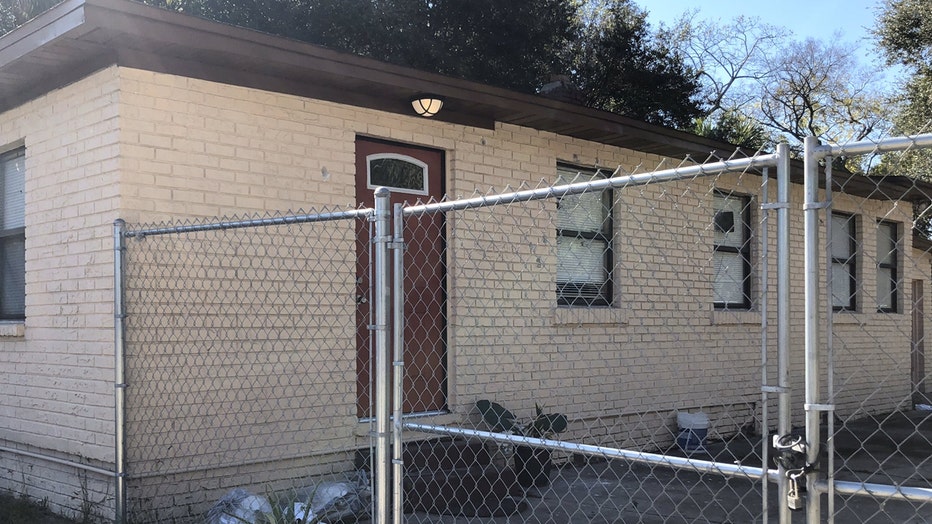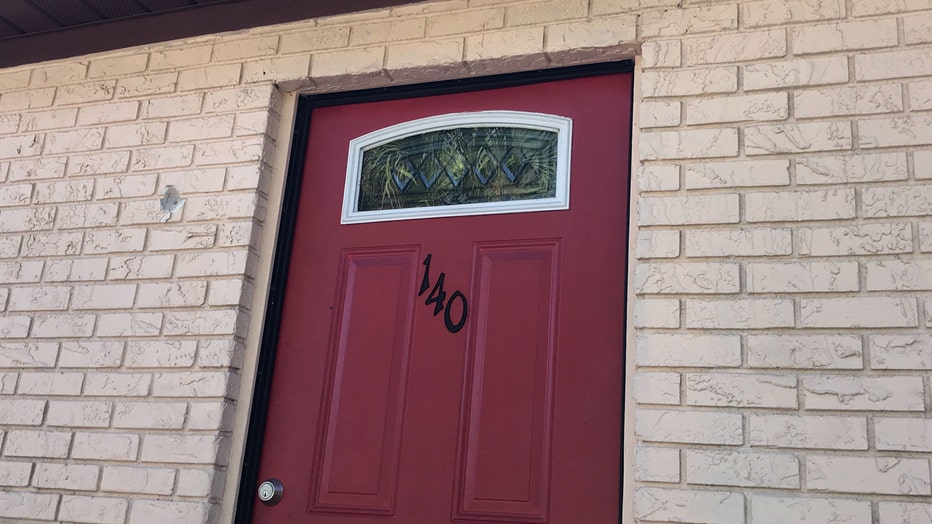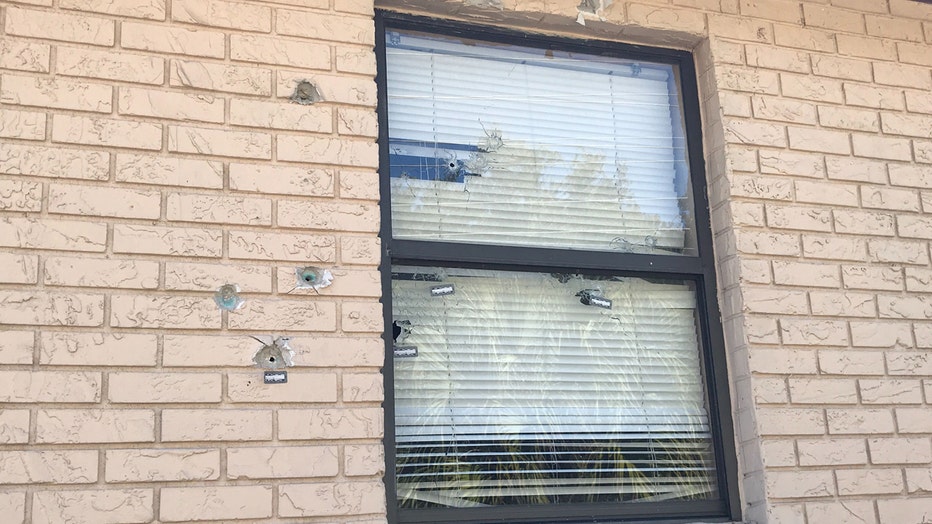 Authorities were combing the area late Wednesday evening with the assistance of a K-9 unit.  There are actively searching for any clues about the suspect vehicle and who is responsible.  Anyone with information is asked to contact Crimestoppers of Northeast Florida at 1-888-277-8477 (TIPS). 

Police said the incident is not connected to the recent homicides of Eric Gordon and Sammy Watson.  Gordon, 18, crashed into a Daytona school Saturday night after being shot in the head. Watson died in the hospital a week after being shot during a robbery outside his home. All three incidents happened within a few miles of each other.
Daytona police announced Thursday they would hold a press conference on Friday to give an update on three cases. Count on FOX 35 News to be there.