Dale Whittaker confirmed as next president of the University of Central Florida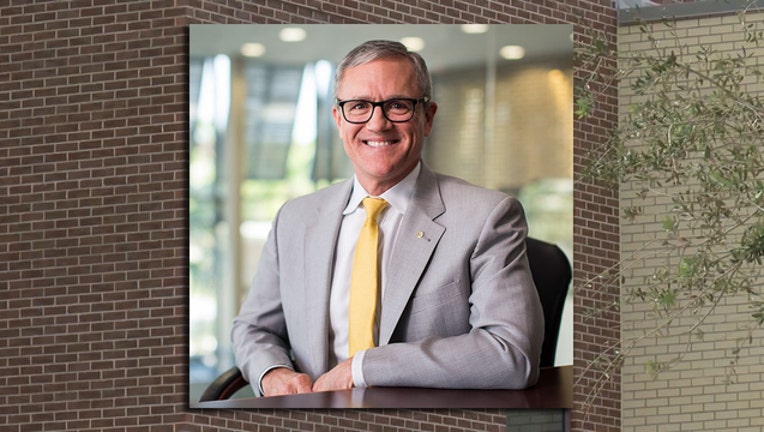 article
ORLANDO, Fla. (FOX 35 WOFL) - The Florida Board of Governors on Thursday unanimously confirmed the selection of Dale Whittaker as the University of Central Florida's next president.
Whittaker is currently UCF's provost and executive Vice President. He will become the university's fifth president on July 1st, replacing John C. Hitt after 26 years of service.
"There is no better or more exciting job in higher education than president at the University of Central Florida," Whittaker said. "UCF is a fantastic institution. It's one of the most innovative in the country, one of the most diverse, and it's our nation's greatest producer of talent."
The Board of Governors, who oversees the state's 12 public universities and confirms presidential appointments at all those institutions, interviewed Whittaker on Thursday before voting unanimously to confirm his appointment.
"I cannot believe the universal support that you've had, not only from the trustees and administrators, but also from faculty and students. It really is remarkable, and it says a lot about what you have accomplished in these last several years," said Sydney Kitson, vice chair of the Board of Governors and the board's representative on the UCF presidential search committee. "Great leaders surround themselves with great talent and energize those around them, and you clearly have done all of that."
Whittaker was selected as UCF's president-elect on March 9 by the university's Board of Trustees following a nationwide search.
"In the feedback we received, Dale received widespread support from faculty, students, staff and our community," Board of Trustees Chairman Marcos Marchena said. "During his interview, he proved to us that he is ready to excel in his new role."
Whittaker has an extensive background of experience, as his was a faculty member, university leader, and strong support of student success at UCF.
He has served as UCF's provost since fall 2014, and was promoted to executive vice president in 2015.
Read more about Whittaker HERE.