County invites candidates: Tour our deteriorating waterways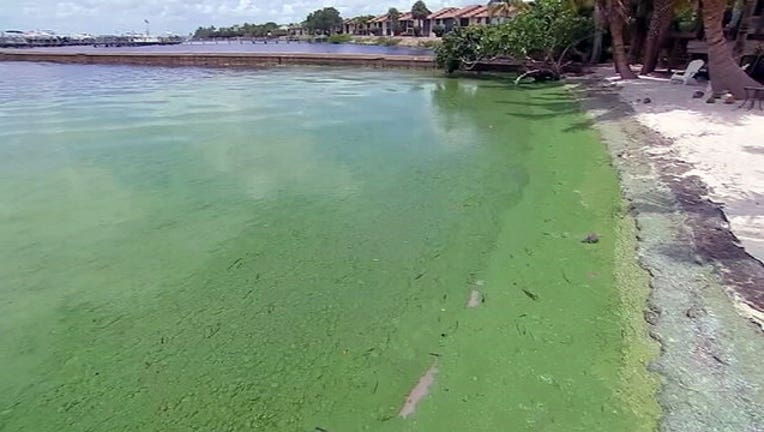 article
STUART, Fla. (AP) — Martin County officials are inviting Hillary Clinton and Donald Trump to do something residents and tourists have been warned to avoid: Tour deteriorating waterways known for "guacamole-thick" algae blooms.
According to a statement Friday, the Martin County Board of Commissioners is still waiting for the Republican and Democratic presidential nominees to respond. The board sent letters and posted an online petition calling their attention to the algae outbreaks along the St. Lucie River.
The board wrote that the "severity of the water crisis is immeasurable" and must be addressed by the next U.S. president.
It's the latest trouble for waterways receiving polluted discharges from Lake Okeechobee.
The Florida Senate's incoming president, Stuart Republican Joe Negron, has pitched a $2.4 billion plan to convert land south of the lake into reservoirs and water treatment plants.