Clarcona Elementary students resume outdoor recess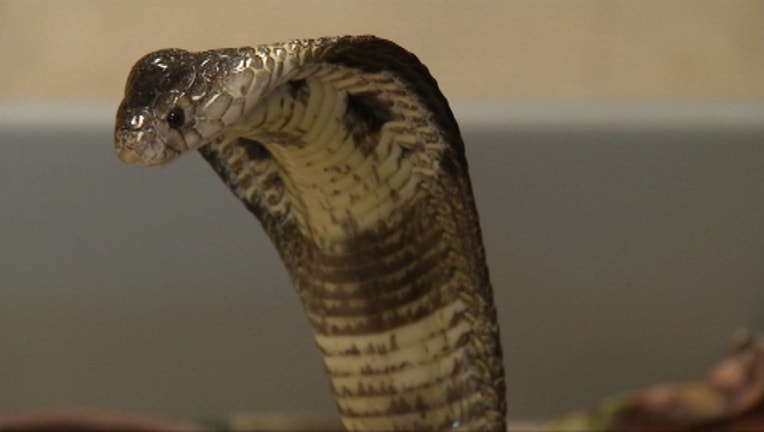 article
Orange County - Students at Clarcona Elementary School in Orange County will have recess outside today.
Last week, the school canceled recess for all students because a missing King Cobra was on the loose in Orlando. The school's principal said the staff needed to clear more plants and brush that the snake could be hiding in before letting kids go play.
There is still no sign of that missing cobra.