Circle K Day Florida: Huge discounts on food, drinks, gas on Thursday, Sept. 7
ORLANDO, Fla. - Floridians can save up to 55 cents per gallon of gas and indulge in half-off food and drinks when Circle K Day rolls into town. 
Because of Hurricane Idalia last week, Circle K Day was postponed in most of the state, so those locations will get a redo. Residents in the Florida Panhandle from Pensacola to Panama City are not eligible for the promotion since the event was not postponed in these areas. 
What is Circle K Day?
Circle K Day was celebrated for the first time across North America, Europe and Asia with special deals in store and at the pump, including 30 cents off per gallon and 50% off food and drinks.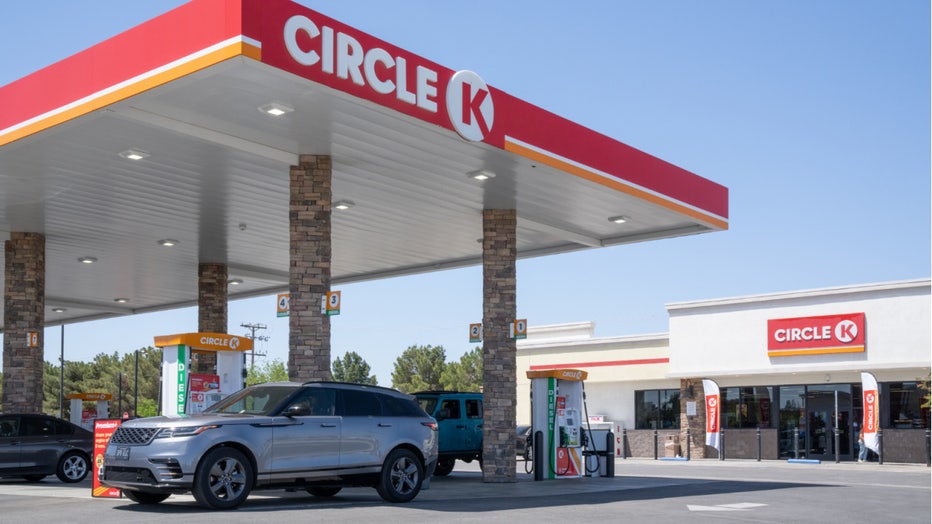 When is Circle K Day?
Circle K Day is scheduled for Thursday, September 7, 2023.
From 6 a.m. to 4 p.m., customers can receive 50% off food and drinks in the store, including hot breakfast and lunch sandwiches, pizza and hot dogs, plus hot, cold and frozen beverages. 
From 4 to 7 p.m., customers get a 30-cent discount per gallon when they fill up.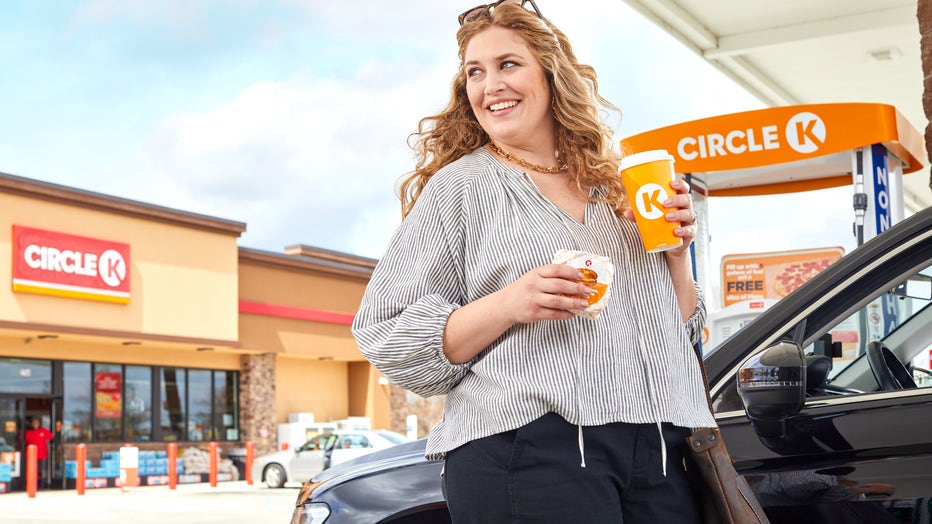 How to save up to 55 cents per gallon
Join the Inner Circle, Circle K's free rewards program, to save up to 55 cents per gallon using the first five fill-ups offer. This offer takes off 25 cents per gallon, in addition to the promotion's 30-cent-off offer. 
Other Circle K Day deals
Car washes are 50% off starting at 6 a.m.
Some locations will also hand out a limited quantity of fuel discount cards for 10 cents off per gallon. These cards are valid from September 1 to December 31 and can be used daily.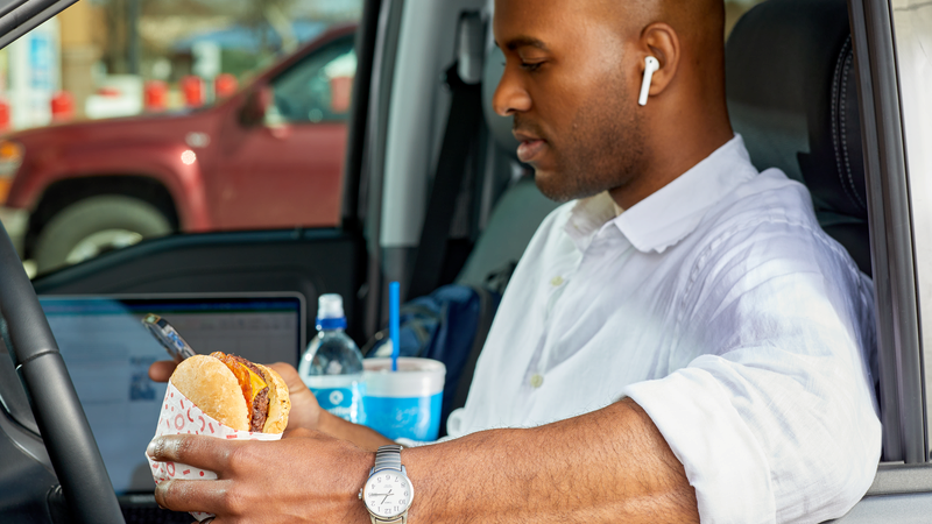 Where is Circle K Day happening?
The Circle K Day promotion is only available for customers in Florida (excluding the Florida Panhandle) on September 7 after the original event was postponed due to Hurricane Idalia. 
Click here to see which locations in your area are offering these promotions.