Central Florida health officials concerned over rise in COVID-19 cases ahead of Thanksgiving
ORLANDO, Fla. - Central Florida leaders and health officials are concerned over the increase in COVID-19 cases, especially with Thanksgiving around the corner. 
COVID-19 cases are rising in Florida, as officials reported more than 10,100 new infections on Sunday. That is more than double the number of cases reported on Saturday and the highest single-day increase since late July.
Dr. Todd Husty says cases have been gradually rising. 
"We saw spiked and re-spike that exponential growth after Memorial Day and for the next month and a half," said Seminole County Medical Director Todd Husty. "This is a steady increase. This is a steady increase and an upward trend."
Dr. Husty says if people are not continuing to social distance and wear a mask, the state will continue to see a rise in cases. With Thanksgiving Day coming up next week, Dr. Husty is urging people to keep gatherings small.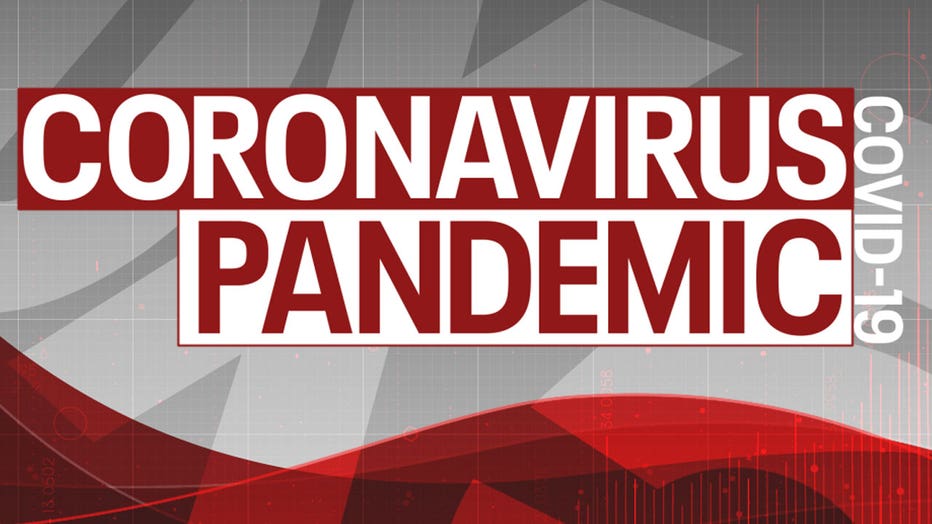 "Large groups spread this disease. That's just the bottom line," Dr. Husty said. "They might be family members, they might be close, but that doesn't mean they don't have COVID."
Dr. Husty is advising people to hang in there until a vaccine is available to the public and urging people to continue to wear masks and stay in small groups.