Central Florida dad runs for Florida House, champions bus stop safety bill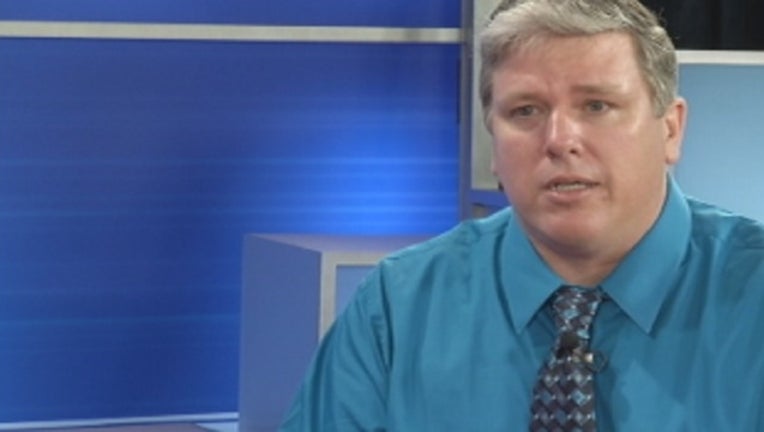 A Central Florida dad who has been fighting for bus stop safety is running for the Florida House of Representatives.

Don Mair, of Deltona, told FOX 35 Sunday he's running because he can't get anyone in the House to take up his cause.
   
A bill sponsored by Sen. David Simmons, (R ) Altamonte Springs, and championed by Mair would have increased penalties for driving around a school bus with an extended stop arm and place cameras on stop arms.

The measure passed two committees, but died in the Senate.

Mair said he couldn't get anyone in the House to take up his cause.

"Without a House sponsor [it] can't be done," he said.

Mair's daughter, Gabby, died in 2010 after being hit by a car as she was leaving her bus stop in DeBary.
 
Since then, Mair has committed himself to Gabby's Law, a non-profit organization that aims to make conditions safer for children on their way to and from school.