California mom recalls emotional goodbye to daughters as wildfire closed in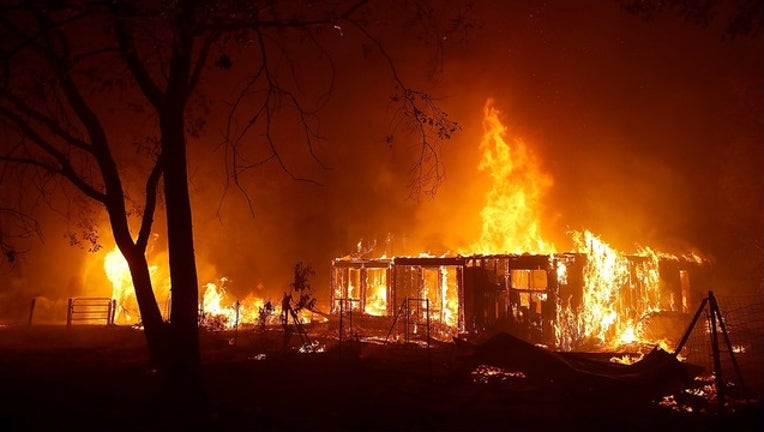 article
FOX NEWS - A mother-of-five and nurse has opened up about the emotional moment she called her daughters as flames from California's lethal wildfires closed in, thinking it would be the last time she would ever speak to them.
"I'm trapped in the fire. It's all around me. I love you. Take care of Brayden and Allyson and Brooklyn," Tamara Ferguson, 42, told her two eldest daughters from a burning hospital in the northern California town of Paradise on November 8. "Make sure they know how much I loved them."
Despite their insistence she was going to survive, the mom – who put herself through nursing school after having her first child at 17 and went on to dedicate her life to taking care of other young moms and those struggling through difficult labors – pushed back.
"No, you don't understand. I'm not going to make it. I was the best mother I could be. I'm sorry for the mistakes I made. I'm so sorry," she wept.