Budget impasse, other issues remain on lawmakers' plate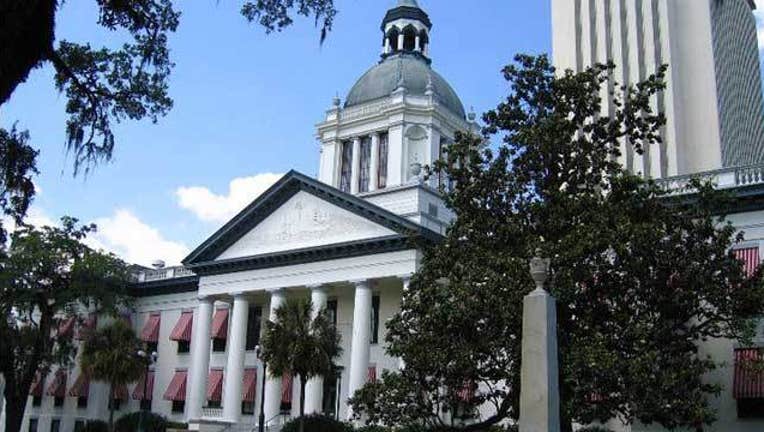 TALLAHASSEE, Fla. (AP) - With a week left in its planned 60-day session, it appears the Florida Legislature will fail to pass a balanced state budget.
The budget, tax cuts and education spending are mired in a standoff between the House and Gov. Rick Scott on one side, and the Senate on the other. Legislators are heading for an extended or special session, but with no clear way out of the mess. Both houses have large GOP majorities and Scott is also a Republican.
Senate President Andy Gardiner vowed to stay in session until the end of the fiscal year, June 30, if necessary.
Copyright 2015 The Associated Press. All rights reserved. This material may not be published, broadcast, rewritten or redistributed.