Bright House offering free calls to family affected by hurricane in Mexico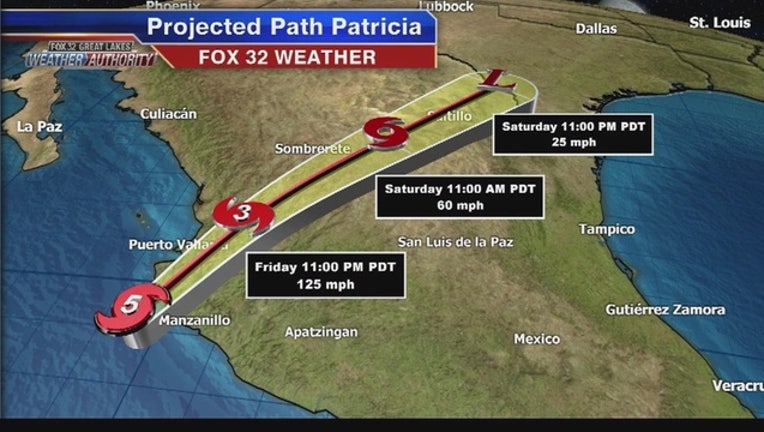 Bright House made a generous offer to its customers. The company let people here in the United States call their family and loved ones in the path of Hurricane Patricia in Mexico. The company said all home phone customers can call Mexico free of charge until November 5th.

Patricia was the most powerful hurricane in recorded history. It made landfall on Friday, but quickly weakened as it passed over land.