Brevard deputy killed in motorcycle crash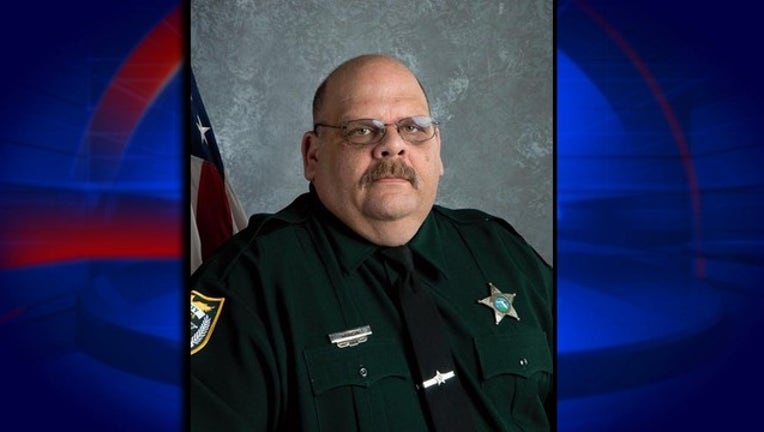 PALM BAY, Fla. (FOX 35 WOFL) - The Brevard County Sheriff's Office announced yesterday, February 25th, that Corrections Deputy Jonathan "Keith" Hardin was killed Friday night in a motorcycle accident in Palm Bay.
They say that Keith was a ten-year veteran of the agency and was originally hired as a Corrections Deputy Trainee in October 2007. He was sworn-in as a Corrections Deputy on February 9th, 2008 after graduating from the Eastern Florida State College Criminal Justice Institute. 
Keith was well-loved and known throughout the jail complex as having a big heart, always willing to lend a hand to anyone in need, and someone you could always county on during challenging times, says the sheriff's office. 
They went on to say that Keith took great pride in being a member of the Brevard County Sheriff's Office and was a valued member of the agency. 
Keith is preceded by his spouse, Patricia Creagh-Hardin, who was a retired Corrections Technicians with the Brevard County Sheriff's Office and is survived by his sister, Jennifer Worthington, who currently resides in Georgia, his brother Clifford Hardin who lives in South Carolina, and his two sons, Charles Hardin of Cocoa and Johnathan Hardin of South Carolina.
The Brevard County Sheriff's Office says that they are working with the family to complete the final arrangements that will be shared with the community once completed.