Boy, 15, dies after being run over by SUV while riding bike through intersection: FHP
ORANGE COUNTY, Fla. - Troopers with the Florida Highway Patrol are investigating after a teenager was struck and killed by a driver in Orange County in the Hunter's Creek area.
The FHP arrived at the scene near the intersection of Town Center and Mallard Cove boulevards around 3:40 p.m. Friday. Troopers said the driver of an SUV was heading southbound on Mallard Cove Blvd. as a boy, age 15, was riding a bicycle on a sidewalk traveling east on Town Center Blvd.
The driver of the SUV made a right turn onto Town Center Blvd. as the boy rode his bike through a marked crosswalk.  The SUV struck and ran over the boy, according to troopers.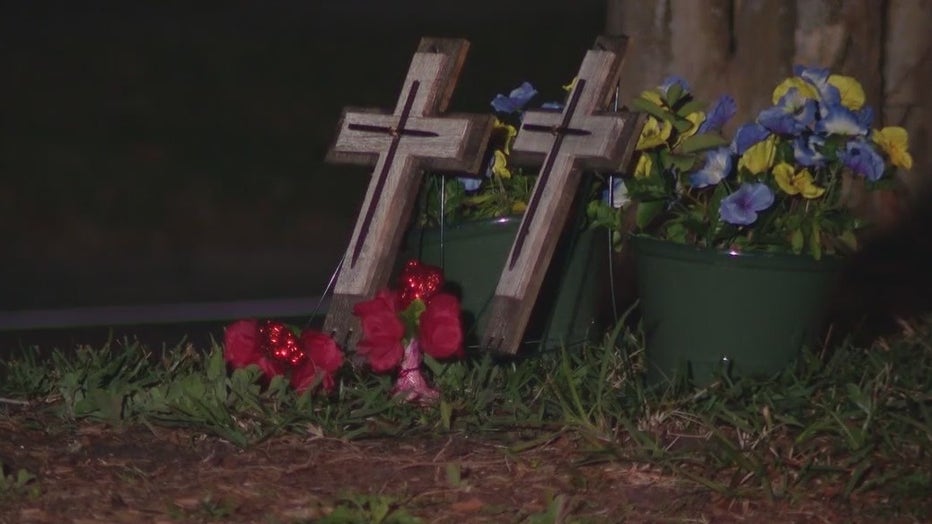 The victim, who was not immediately identified, was taken to Orlando Health where he later died.   T
Troopers said the driver of the SUV remained at the scene.  The crash remains under investigation. 
Click here for the latest Central Florida news, Florida stories and local headlines.