Boy, 10, accused of participating in Daytona Beach car thefts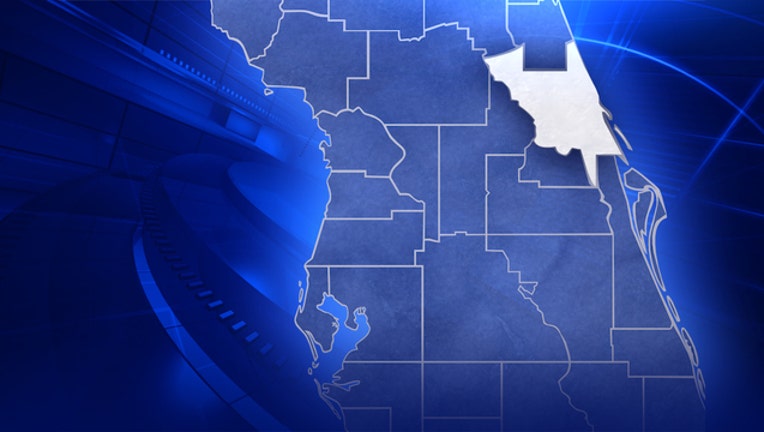 DAYTONA BEACH, Fla. (WOFL FOX 35) - He's only 10 years old, but police have accused him of taking part in stealing four cars in recent weeks.
Daytona Beach Police Chief Craig Capri said, "His life is starting to spiral out of control. So, now, we gotta figure out a way to stop that."
Flash back to Sunday night. Police said somebody broke into a  Daytona Beach car dealership and stole seven  sets of keys. Seven cars were taken from the lot. Police said the child was found inside one of them.
Beverley Corte, of Daytona Direct Auto, told FOX 35 she thought she'd never see the seven stolen cars returned to the Daytona Direct Auto.  Police say they found the boy behind the wheel of one of the vehicles.
Corte said, "I kind of gave up on humanity for a minute. When I was growing up, my parents would've killed me for anything like that."
Police said they didn't have to look far for clues. They could tell a child had been driving the car.  They said the 10-year-old was basically so short, his feet couldn't reach the pedals.  They found the driver's seat pushed all the way up.
After the first auto theft, police slapped an ankle monitor on him, but DBPD said the child cut it off in a matter of hours, then the child got into more trouble.
"He's been arrested several times this week on auto theft and stolen cars," said Chief  Capri.  "I think this kid can be saved, because it's so early. Such a young age. Just started getting in trouble within the last two months." 
The child's father told FOX 35 that his son's getting mixed up with the wrong crowd.
"I put a little pressure on myself, because I don't spend enough time with him," he said. "Not enough time during the day."
He's trying to get his son help.
"I would love for my son to get help," he added. "I wouldn't want my son to turn out like this."
He's got a strong message for his son:  "Straighten up. I love you," He said. "Unconditionally. I love you."
Corte praised the work of Dayona Beach Police, adding "Daytona Beach Police, I take my hat off to you," She said.
The child's father said puts pressure on himself about this and wants his son to get help. He plans to find positive productive things for his son to keep his time occupied, after he gets out of juvenile detention.