Woman killed in hit-and-run by box truck was trying to rescue turtle, investigators say
ORANGE COUNTY, Fla. - A man suspected in a hit-and-run crash that left a woman dead went before a judge on Wednesday.
Miguel Valero Gonzalez, 30, is charged with leaving the scene of a fatal crash, involving death.
During his arraignment, the judge revealed Gonzalez was driving without a license, and she set his bond at $18,000. He was also ordered not to contact the victim's family.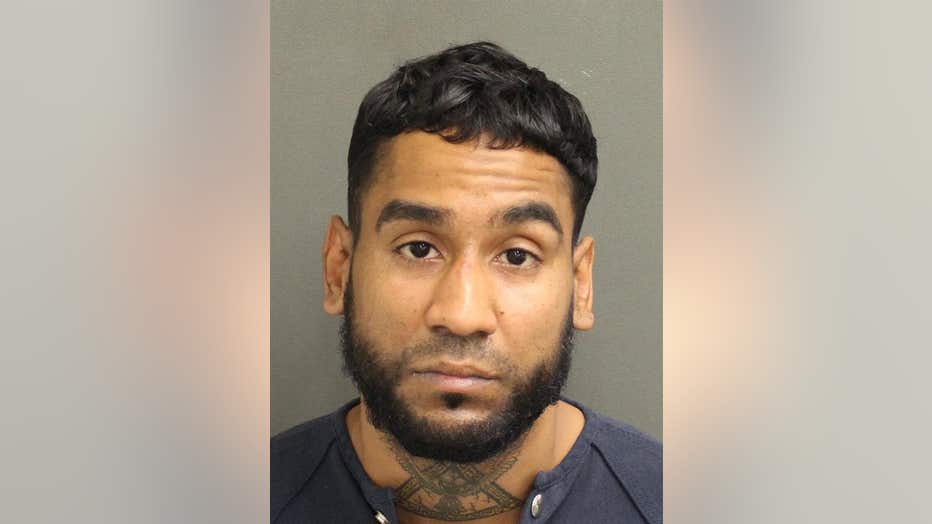 In an update, the Florida Highway Patrol said the woman, identified as 57-year-old Virginia Celli-Olivo, got out of her SUV and tried to save a turtle from the middle of the road when she was struck by a box truck on Tuesday. Troopers later identified Gonzalez as the driver of the truck.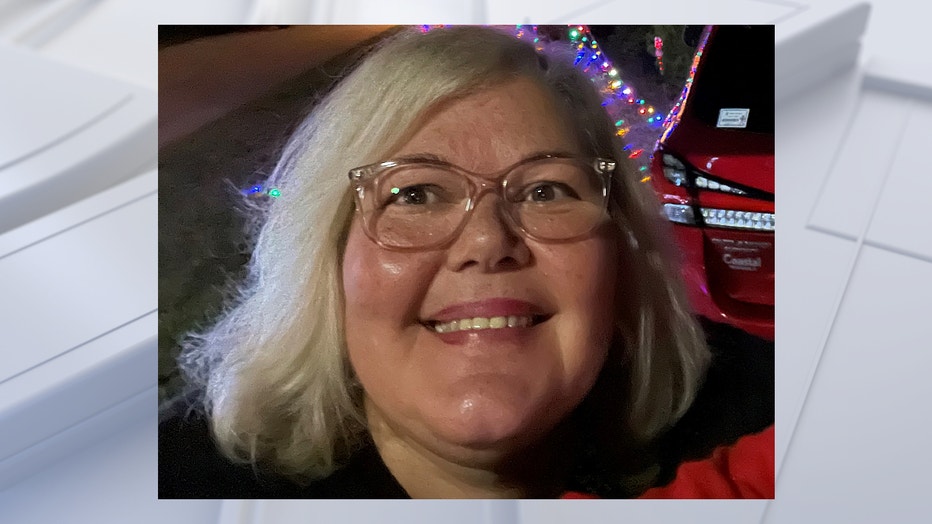 FHP trooper said Virginia Celli-Olivo, 57, was hit and killed by a box truck while trying to help a turtle that was crossing a road.
Investigators said the crash happened around 12:45 p.m. on Curry Ford Road near Sanctuary Point Blvd.  Celli-Olivo's SUV in the travel lanes on Curry Ford Road, and when she got out of her SUV, she and the vehicle were struck by the box truck, troopers said. 
MORE NEWS: FHP: Boy, 13, in critical condition after being hit by car in Orlando
The box truck reportedly fled the scene down Curry Ford Road.  FHP said a witness followed the box truck until law enforcement arrived.  The truck was located at a gas station near Narcoossee Road and State Road 528.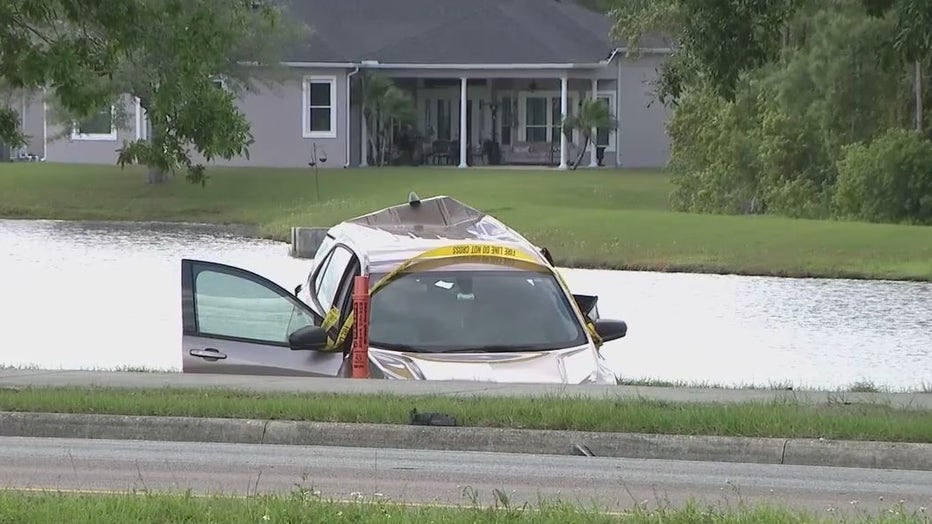 Family members tell FOX 35 News that Celli-Olivo was a retired university professor. 
Lots of organizations are posting about the  Celli-Olivo, including the Venezuela USA Foundation, the New Miami Hispanic Caucus and the Venezuelan American Caucus. The latter posted this message on Facebook, which read, "We mourn the loss of Virginia Celli Olivo, who to the Venezuelan American Caucus was a leader, a colleague and above all, a friend."
 Celli-Olivo's husband told FOX 35 News she had a friend in the car with her who was visiting from Venezuela. That friend was taken to the hospital but released with just some bumps and bruises.
 Celli-Olivo's husband said he hired an attorney.
Orlando Weather: Storm alerts, live interactive radar, forecast, and more
Click here for the latest Central Florida news, Florida stories, and local headlines.