Bookkeeper arrested for grand theft of over $100,000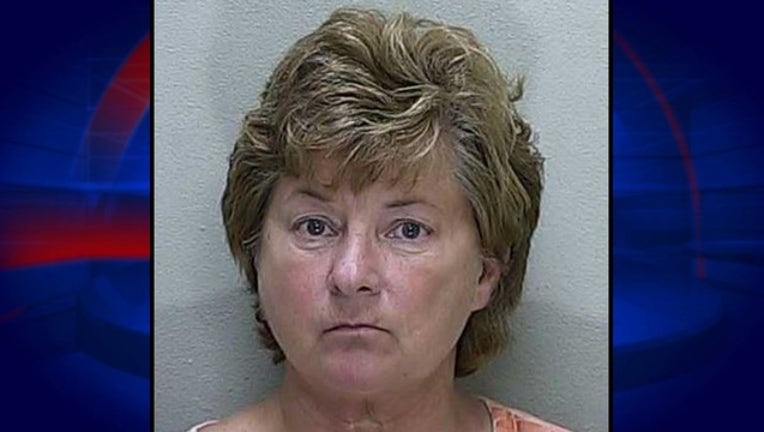 article
OCALA, Fla. (FOX 35 NEWS) - The Ocala Police Department reports that a bookkeeper was arrested for a grand theft of over $100,000.
They says on October 16th, 2017, a detective responded to CBC Bank to meet with financial representatives and Finyl Sales Inc. President Ted Hagemeyer. 
Officers say that Hagemeyer told them that his bookkeeper, Brenda Dauner, had been using her position to perpetrate an extensive check fraud scam resulting in the loss of hundreds of thousands of dollars.
The investigation, which spanned several months and involved thousands of documents from multiple banks, revealed that Dauner had written checks to herself totaling $578,545.39 and had fraudently charged $33,214.09 on the company credit card. Dauner also forged Hagemeyer's signature on checks made out ot company vendors, totaling $1,341,978.05.
56-year-old Brenda Dauner was arrested on April 3rd, 2018 for Grand Theft Over $100,000.