Body of teen missing since 2008 found in chimney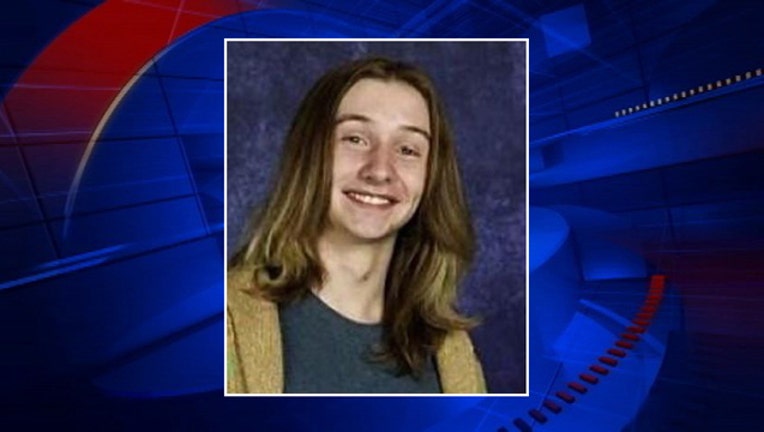 article
WOODLAND PARK, Colo. (AP) — The remains of 18-year-old man reported missing seven years ago were found in the chimney of an abandoned cabin less than a mile from his home, and the details of his death are likely to stay mysterious, Colorado officials said Wednesday.
The remains were found last month as contractors tore down the cabin in Woodland Park that had been abandoned for more than a decade. Authorities had to use dental records to identify the remains as those of Joshua Vernon Maddux, who was reported missing in May 2008 but not as a runaway.
Maddux was probably trying to shimmy down the chimney when he got stuck, Teller County Coroner Al Born said. His death was ruled accidental, and there were no signs of trauma, Born said. It's unclear how long Maddux's remains had been in the chimney.
"There are going to be some questions out there that are unanswerable," he said.
Family members say Maddux was bright and doing well in school, and they are not sure why he was at the cabin.
"I got up one morning and he was there, then he just never came home," said his father, Michel Maddux. "We thought he was with friends, but no one had seen him."
Michel Maddux said the family searched for him for years.
"It's a long-term thing where you're grieving on hold," he said.
The cabin's owner, Chuck Murphy, said the place was abandoned but that mice and chipmunks would occasionally get in and die, leaving a bad smell.
The chimney was located behind a large piece of furniture, "so there was no reason to look in the fireplace," Murphy told The Gazette newspaper of Colorado Springs last month.