Boats killing manatees in Florida at record pace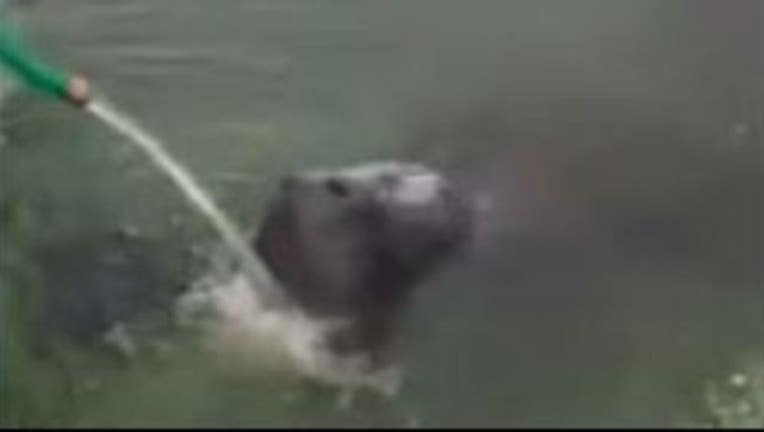 article
NAPLES, Fla. (AP) — Boats are killing manatees in Florida at a record-setting pace so far this year.
The Naples Daily News reported Saturday that as of July 22 that the Florida Fish and Wildlife Conservation Commission had counted 71 manatees hit and killed by boats. That's at a faster pace than in 2009 when a record 97 manatees died in boat strikes.
The newspaper said that state records show that Lee County leads the state in boat-related manatee deaths with 11, followed by Volusia and Monroe counties with seven each, Collier County with six and Brevard County with five.
The Save the Manatee Club contends that cheaper gas prices, an improving economy, a mild winter and a hot summer have combined to put more boats on Florida waterways this year.
Boating advocates say polluted Florida waterways have reduced manatee habitat making them more vulnerable to boat strikes.