Boaters at Sanford Marina prep for Matthew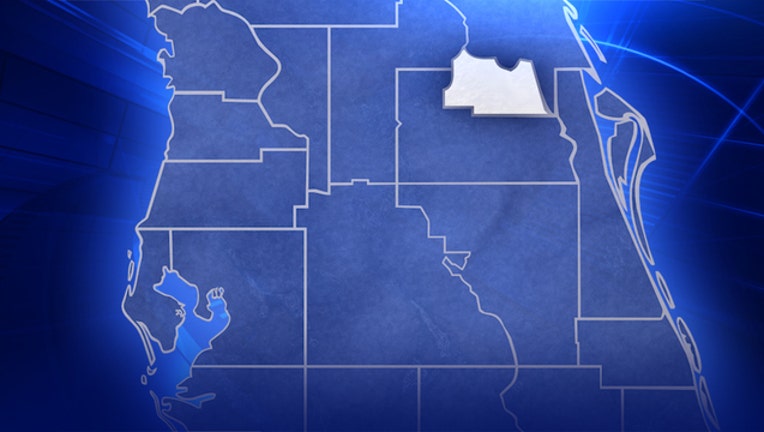 SANFORD, Fla. (WOFL FOX 35) - While Hurricane Matthew hasn't impacted Florida yet, but boat owners aren't taking any chances.  Sanford's Marina was peaceful Tuesday morning, but it could be a different story later this week.
Kent Prager, of Sanford, said.  "I watch FOX 35, and it looks like it's gonna skirt pretty close."  Prager pulled his 34-foot boat out of the water, for cleaning, and safe-keeping. "I figured it would be safe to get it home, get it put away."
Over at Seminole County's Emergency Operations Center, staff is ready.  Alan Harris, Seminole County's Emergency Manager said, "This is a major hurricane, so we're taking this extremely seriously."
If you live in the county, you've got sandbagging options, and shelters will open Thursday, if needed. Harris told me they're talking with dock masters at the marina, and making sure people out here shore up and protect their boats.
Harris explained "Those individuals need to be prepared for some pretty high swells, Luckily, that particular marina is protected by an island."
That island and Marina are slated for big improvement projects. Harris doesn't anticipate the Hurricane slowing that construction down. But, if that happens, they're ready.
Prager is ready for the storm to pass us by.
"Hope everybody hangs in there, hunkers down and makes sure everything's alright," He explained.  
For sandbag distribution for Seminole County and other counties in the FOX 35 viewing area, click here.