Bill Cosby bust removed from Disney Hollywood Studios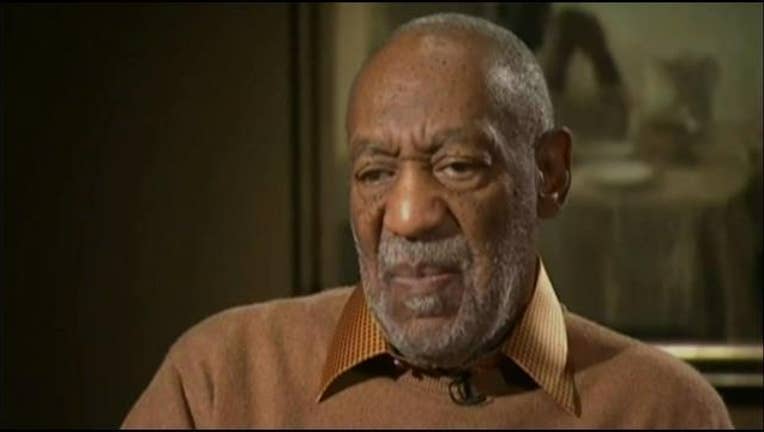 Disney confirms to FOX 35 News it has removed a bronze likeness of Bill Cosby from the Academy of Television Arts and Sciences Hall of Fame Plaza at Disney Hollywood Studios in Lake Buena Vista, Florida.
The move comes one day after the Associated Press reported on a 2005 court documents that showed Cosby admitted to obtaining Quaaludes to give to young women.
Dozens of women have accused Cosby, now 77, of sexual misconduct.
Cosby has never been criminally charged.