Bear mauls man walking his dogs at small Alaska airport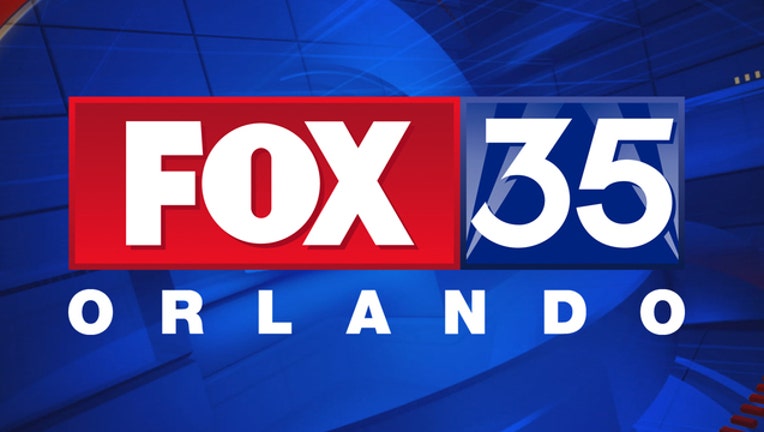 article
ANCHORAGE, Alaska (AP) - A bear mauled a man out with his dogs before dawn Thursday on a runway of the small airport in the southern Alaska town of Seward, officials said.
The unidentified man was walking or jogging with his dogs on the airport's main runway when he was mauled by the brown bear with two cubs accompanying her, said state transportation department spokeswoman Shannon McCarthy. He suffered injuries described as non-life threatening.
The bear may have attacked the man to protect the cubs, McCarthy said. The airport has signs warning that trespassing is prohibited but is not completely fenced in.
The 55-year-old man used his cellphone to report the attack at 6:46 a.m. and was taken to a hospital for treatment, said Seward Police Chief Tom Clemons.
At one point, airport personnel said, the bear returned to where the injured man was but the bear did not attack again and wandered off, McCarthy said.
Seward is a fishing and tourism city of more than 2,700 on the Kenai Peninsula about 75 miles southeast of Anchorage.
The airport lies between mountains and the head of Resurrection Bay in area where sightings of black and brown bears are frequent, Clemons said.
"They come in my front yard," he said.
The airport was closed after the mauling and reopened about an hour later. It does not have a staffed control tower, and pilots are required to check that runways are clear.
Clemons said officers would search for the bear but have not decided whether it should be killed if found.