Barricaded suspect taken into custody after gun malfunctions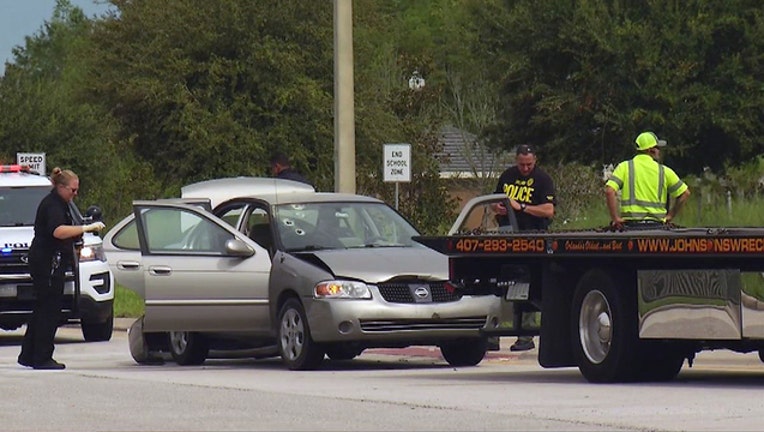 article
ORLANDO, Fla. (AP) - SWAT team members in Florida took into custody a gunman who had barricaded himself in his car after shooting a gun into the air at a busy intersection.
The Orlando Police Department says the standoff with the suspect ended peacefully Tuesday after they were able to subdue him when the gunman's weapon malfunctioned.
The police tweeted that officers were called to a neighborhood in south Orlando about a man who was firing a gun at the intersection.
The man locked himself in his car after officers arrived. Officers tried to negotiate with him but he wouldn't cooperate.
Officers say they eventually noticed his gun wasn't working and caught him by firing tear gas and bean bags at him.