Band records song honoring local boy who died from brain amoeba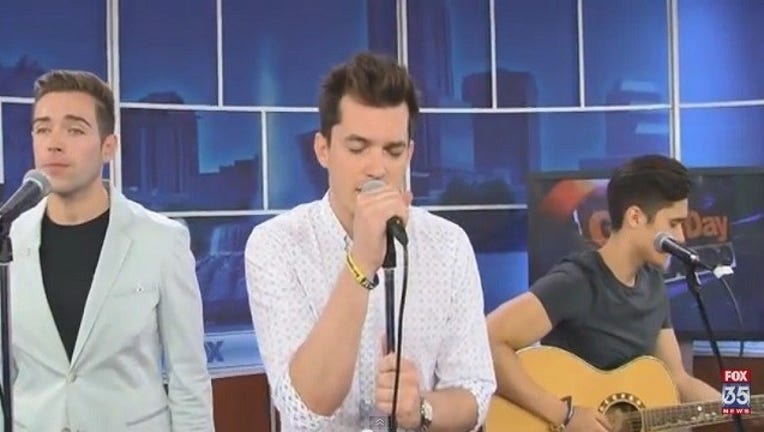 Death can be so tough to handle for loved ones left behind.  
It is especially difficult when it's a child who dies.
Jordan Smelski, of Sanford, died from an amoebic infection last year.
Now, a British band with ties to Central Florida is honoring him.
Watch the band's performance on Good Day Orlando.