Baby otters rescued from church find new home in Melbourne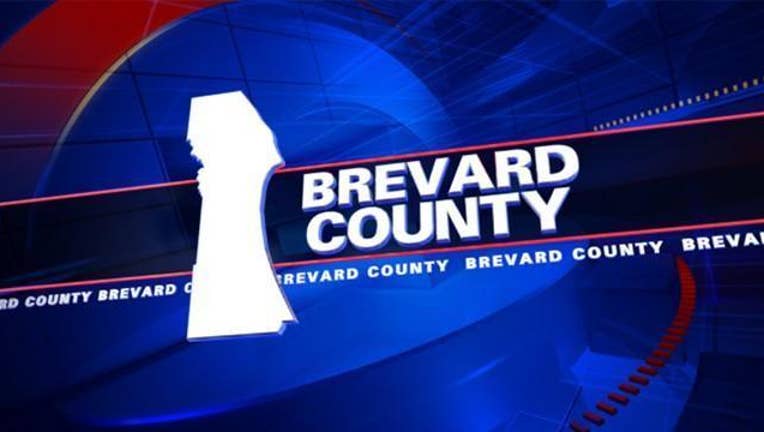 article
MELBOURNE, Fla. (AP) - Two baby otters rescued during a South Florida cold snap have found a new home.
The Naples Daily News reports that the three-month-old otters were rescued a month ago by groundskeepers at a Naples church.
The otters were orphaned in the unusually cold weather.
They are now headed to a wildlife sanctuary in Melbourne where they will provide company for another orphaned otter.
The director of the Florida Wildlife Hospital and Sanctuary says otters are social animals and need companionship to thrive.
Copyright 2015 The Associated Press. All rights reserved. This material may not be published, broadcast, rewritten or redistributed.