Authorities warn of new phone scam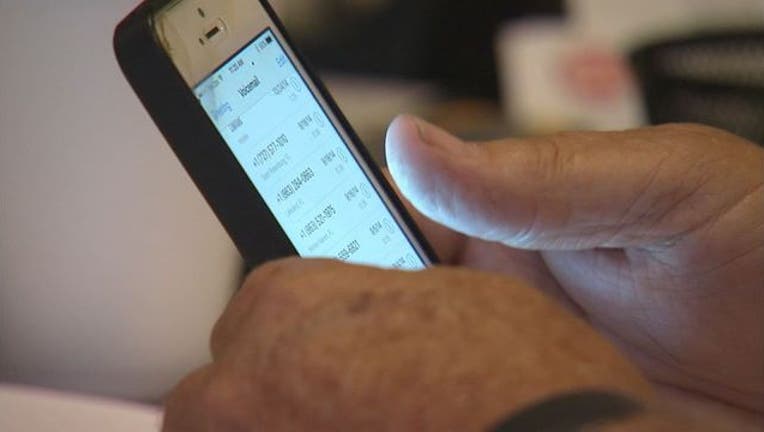 article
ORLANDO, Fla. (WOFL FOX 35) - Many individuals store their entire life on their phones.  Thieves know it, and they're using that against you.  First, they steal that phone, and gets worse from there.  
"I mean, I use it a lot.  I'm pretty attached to it.  I'd feel a little lost," said Lydia Roper of Orlando. 
"I guess I would try to use the Apple features-- find my iPhone, things like that," said Amber Hopcroft of Windermere. 
The fraudsters are counting on that, too.  Andrew Von Ramin Mapp, the CEO of cyber security firm Datanalyzers, says it's a sophisticated scheme likely cooked up by a crime ring.   Once they have your phone, the fraudsters send you a message and make it look like it's coming from the cell phone company. 
"Let's say you're purchased a replacement [cell phone].  Let's say you have an iPad or any other device that's linked to your account, you will see that message," Von Ramin Mapp said.
That message tells you to click on a link.
"The individual that lost the phone now is in joy and is probably in a rush to click on that link because it does look legit  not knowing that this is an adversary or some type of a scam," Von Ramin Mapp explained.
That's how the thief gets in and makes you a victim again.  You log in and enter your password and the thief takes over. 
"Now they can log into the iCloud, not they can unlock the phone so they can use the phone so they'll have access to your private information," Von Ramin Mapp said.