Florida man shot and killed after allegedly pointing gun at Edgewater police officers
ORLANDO, Fla. - Two Florida police officers have been placed on administrative leave following the deadly shooting of a 62-year-old man described by investigators as "distraught" and "suicidal."
The officers were not injured during the incident that happened behind a house on N. Riverside Dr. early Friday evening. Officers said the man was not a resident of the home.
Edgewater officers arrived and began to speak with the man.  After a brief conversation, investigators said the man "quickly pulled a handgun from his waistband and pointed it toward the two officers."  The two officers fired multiple shots, according to investigators, then attempted to render aid to the man who died on the scene.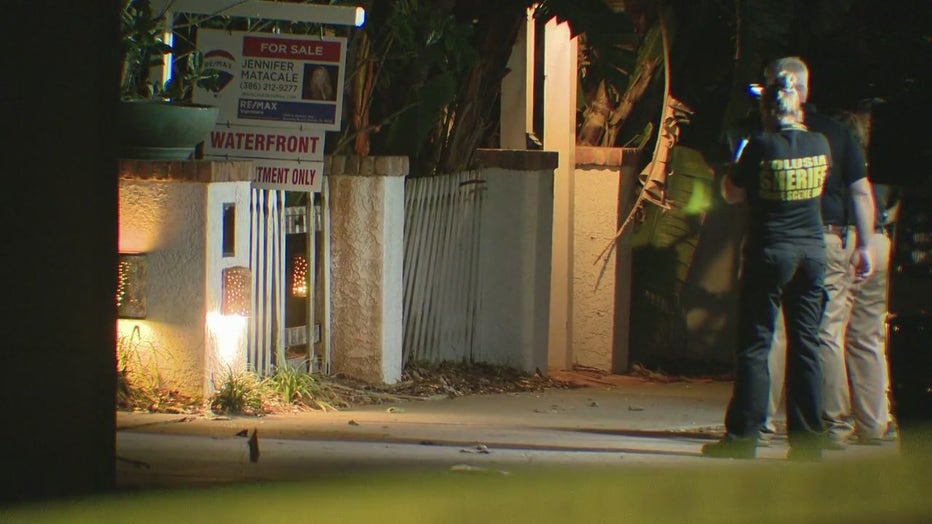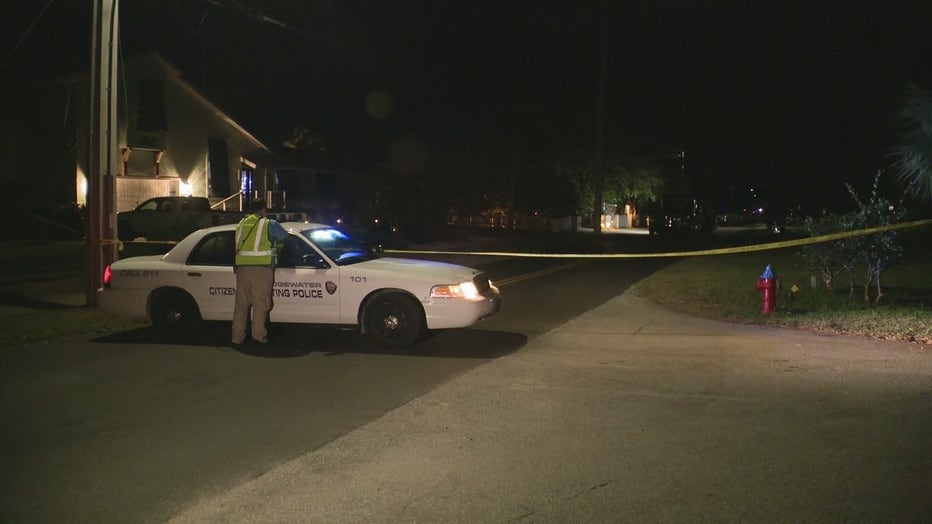 In a statement released by the Edgewater Police Department (EPD), the department noted that the officers "acted in accordance with their training."
"EPD is thankful the officers were unharmed, and we give our condolences to the family of the deceased," the statement read, in part. 
The Florida Department of Law Enforcement is investigating, which is a standard procedure in any shootings involving a police officer.