As Bike Week approaches, Volusia County reminds riders of their motorcycle safety initiative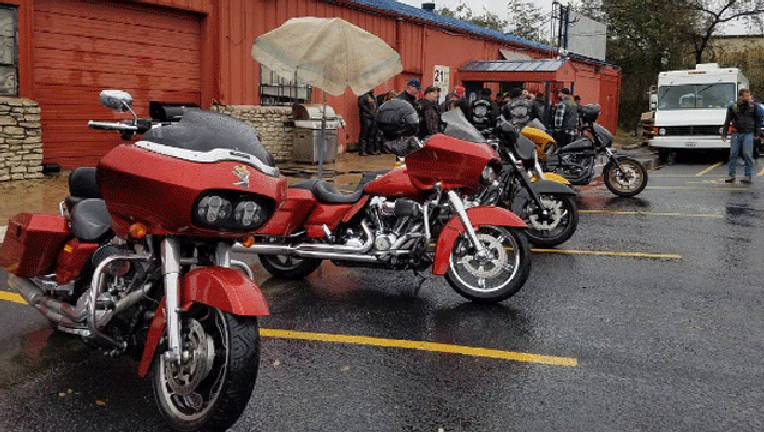 VOLUSIA COUNTY, Fla. (FOX 35 WOFL) - With Bike Week approaching, the Volusia County Sheriff's Office is reminding motorcyclists of their year-long safety operation designed to reduced motorcycle crashes and fatalities in Volusia County. 
Volusia County is home to major motorcycle events like Biketoberfest and Bike Week. During these events, the Sheriff's Office says that they see an increase in motorcycle crashes.
The Florida Department of Transportation (FDOT) has supplied the Volusia County Sheriff's Office with a grant to fund overtime costs for deputies conducting enhanced safety operations. These deputies, according to the Sheriff's Office, will run extra operations during these bike events. However, their safety efforts will last year-round, as funding lasts through September 30th, 2019. 
In 2018, there were 1,335 motorcycle crashes reported during October, when Biketoberfest is held. Then in March, when Bike Week is held, there was 1,621 motorcycle crashes reported. 
Bike Week is held from March 8th to March 17th.