Man arrested for shooting gun inside Palm Coast home with person inside: Deputies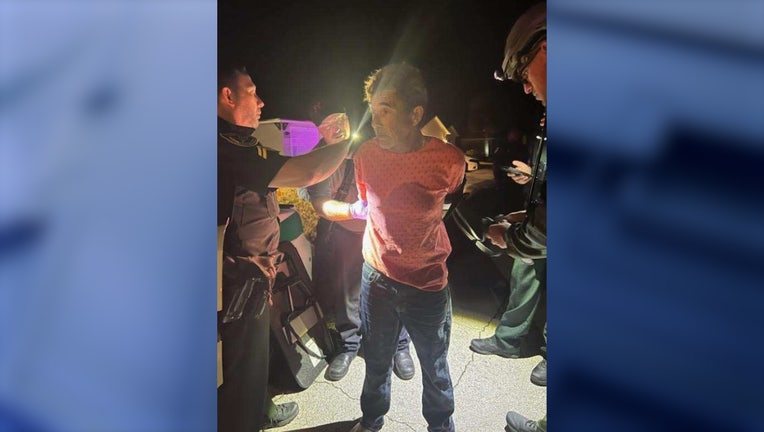 article
FLAGLER COUNTY - A man was arrested in Palm Coast for allegedly shooting a gun in a home with people inside, Flagler County Deputies said. 
Around 5 p.m. Saturday, deputies were called to a home near Cute Court in Palm Coast in reference to a domestic and weapons complaint. A woman called 911 reporting that a man in the home fired a gun. 
When deputies got to the scene they escorted the woman out of the home and saw the man inside the home with the gun in his hand. 
Deputies said the man later identified as Juan Nodarse refused to comply with them. 
He eventually came outside and was met "struck with non-lethal defensive weapons" because he did not comply, deputies said. 
Nodarse was arrested for shooting into an occupied dwelling and is being booked into the Flagler County Jail.