Agency turns down Nemours transplant plans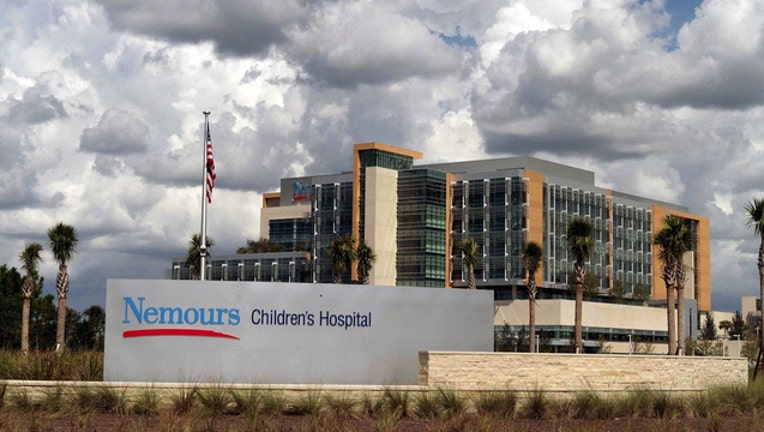 article
TALLAHASSEE, Fla. (NSF) - Following a state administrative judge's lead, the Florida Agency for Health Care Administration issued a pair of final orders this week denying a plan by Nemours Children's Hospital to establish two transplant programs in Orlando.
Attempts to contact Nemours for comment Thursday were not immediately successful. Nemours in October 2016 filed certificate of need applications with the state seeking approval to establish three pediatric transplant programs.
While the state approved Nemours' request for a pediatric lung-transplant program, AHCA officials denied the hospital's move to establish a pediatric heart-transplant program and a pediatric heart-and-lung transplant program.
The hospital challenged the two denials in state administrative court in 2017. In July, Administrative Law Judge W. David Watkins issued a recommended order saying the Orlando hospital had not shown that it should receive certificates of need for the proposed programs.
Certificates of need, or CONs, are a key regulatory approval that hospitals need to move forward with new programs or to add facilities. Under administrative law, the issues had to go back to the Agency for Health Care Administration for final orders.
Information provided by The News Service of Florida.