AdventHealth House Calls: Men's Health Month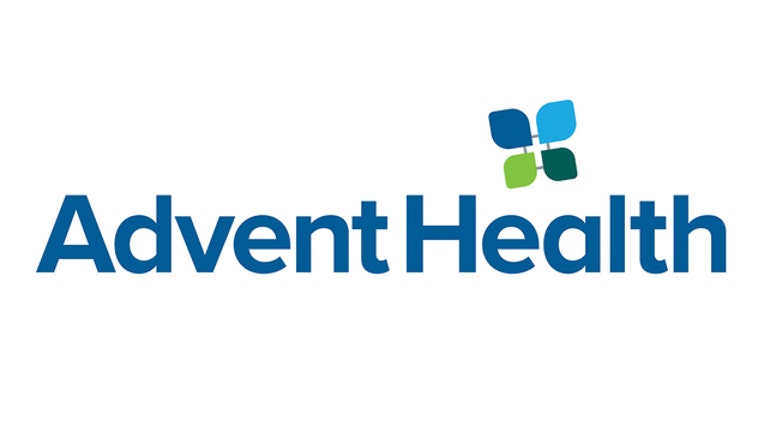 Orlando, Fla. (FOX 35 ORLANDO) - June is Men's Health Month and according to Dr. Vipul Patel, the Director of the Global Robotics Institute at AdventHealth Celebration, prostate cancer is now quite common in men.  One out of every 7 or 8 men get prostate cancer in the U.S. each year, or roughly 170,000 men overall.  Prostate cancer is the most commonly diagnosed tumor in men.  At age 50, men should begin getting an annual PSA test.  Men who are high risk, or have a family history of prostate cancer, along with African American men should begin screening at age 40.  Prostate cancer caught early is very treatable, but if it is not caught early it can be deadly.  Prostate cancer is the second most common cause of cancer death in men, so Dr. Patel recommends regular screenings.  
For more information about AdventHealth and minimally invasive surgical options, click here.