Adam Sandler invites teen cancer patients to hang on set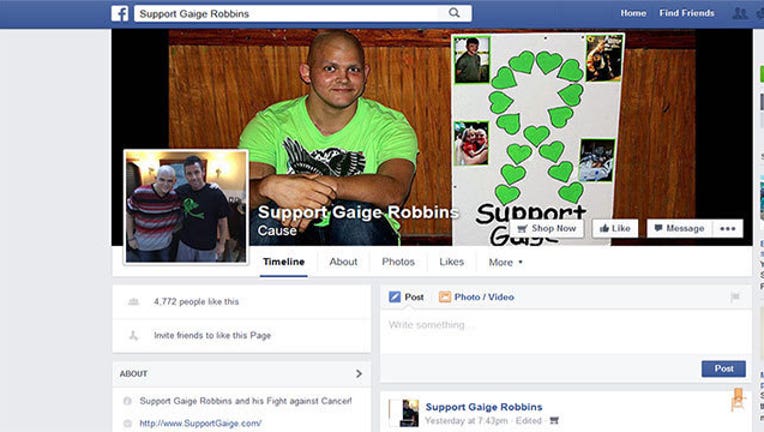 article
MELBOURNE, Fla. (AP) - Actor Adam Sandler made a dream come true for a 19-year-old Florida teen after inviting him to hang on his movie set.
Gaige Robbins, who is being treated for non-Hodgkin's lymphoma, visited Sandler on his Georgia movie set Monday where the comedian is filming "The Do Over" with David Spade.
Robbins' family and friends made a video that went viral asking to meet Sandler. The plan worked and the actor personally invited the teen and his family to the set where he introduced Robbins to his co-stars and posed for pictures.
Shane Robbins said the six-hour visit was the best day of his son's life.
Florida Today reports Robbins has had three chemo treatments and more than 30 radiation treatments since being diagnosed in 2014.
-------
On the web:
Support Gaige website: http://www.SupportGaige.com/
Support Gaige Facebook page: https://www.facebook.com/supportgaige