Actor Jack Black gives commencement speech at Florida school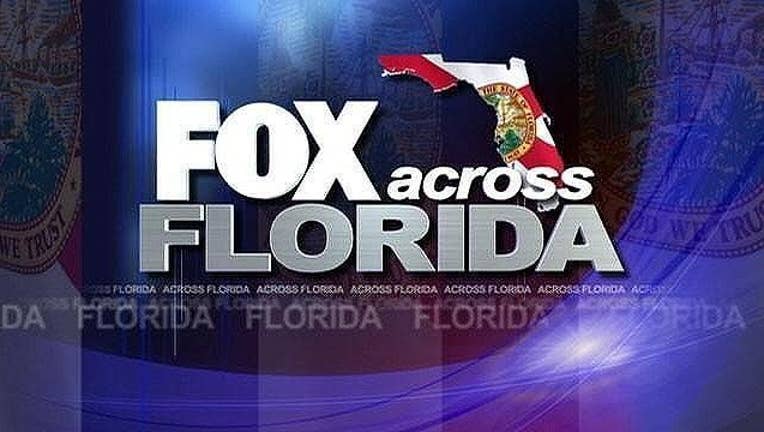 article
MONTVERDE, Fla. (AP) - Actor Jack Black gave some tongue-in-cheek advice to high school graduates in central Florida.
The "School of Rock" and "Nacho Libre" star told 175 students graduating Saturday from Montverde Academy to maybe skip college "unless you want to be a doctor, and then I totally get it."
Black told the graduates to seek inspiration from great minds who learned to fake it until they made it.
The Orlando Sentinel reports (http://bit.ly/1F9iVKF) that Black asked: "Do you think Einstein knew what he was doing before he solved the riddles of the universe?"
Black's stunt double, Jimmy Waitman, is the father of two graduates of the Lake County private school. Black said he couldn't decline to be the commencement speaker when asked by the man who jumps off buildings for him.
Information from: Orlando Sentinel, http://www.orlandosentinel.com/
Copyright 2015 The Associated Press. All rights reserved. This material may not be published, broadcast, rewritten or redistributed.