ACS officials suspended in Harlem boy's death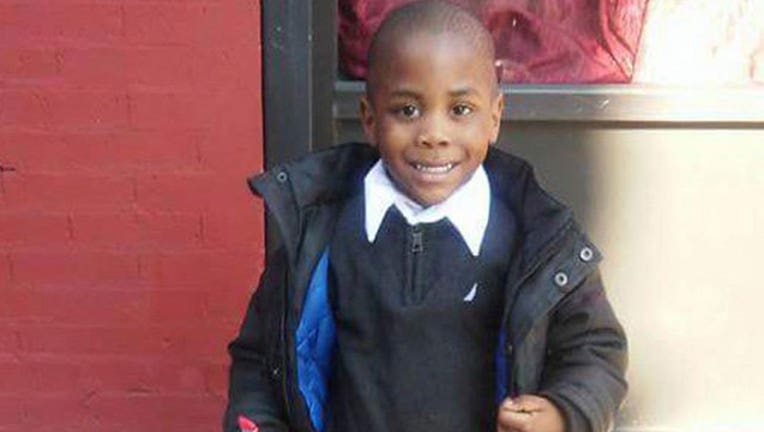 article
NEW YORK (AP) -- Four officials at New York City's Administration of Children's Services have been suspended in connection with the death of a 6-year-old boy whose family had been investigated for child abuse.
The ACS confirmed Wednesday that two managers in the Child Protective Division and two managers in the General Counsel's office were suspended for 30 days without pay.
Zymere Perkins died Sept. 26 after what prosecutors say was months of abuse by his mother and her boyfriend in their Harlem apartment. Both were arrested on charges of endangering the welfare of a child.
Last week, five ACS employees who were involved in the case were placed on modified assignment.
Mayor Bill de Blasio called Perkins' death "an unacceptable tragedy." He said the city would institute reforms including improved training for caseworkers.