ACLU, CAIR, Muslim inmates sue over Miami-Dade jail meals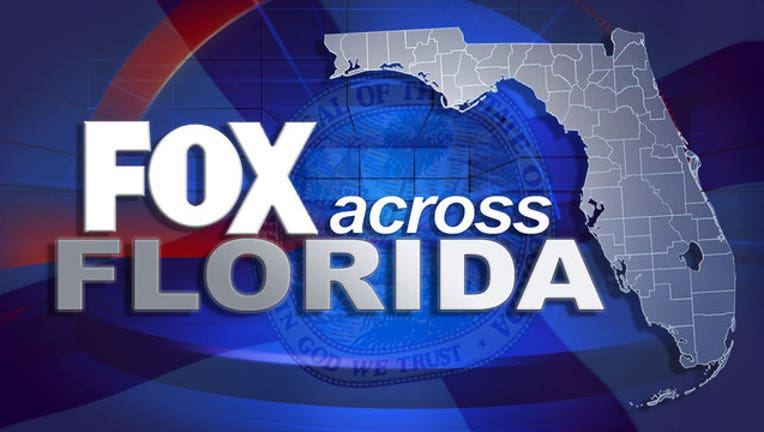 article
MIAMI (AP) - A federal lawsuit on behalf of four jail inmates is challenging Miami-Dade County's refusal to provide meals that meet Muslim religious standards.
The lawsuit, filed Thursday, says the policy in place since October 2014 violates the rights of Muslim inmates to exercise their religion and asks a judge to strike it down. The county provides kosher meals for Jewish inmates but not halal meals for Muslims.
The American Civil Liberties Union of Florida and Council on American-Islamic Relations Florida are representing the inmates.
The lawsuit says Muslims must eat a general population diet that does not meet religious standards that prohibit eating certain animals, require animals to be slaughtered in a particular way and mandate separation of halal foods.
A Miami-Dade Corrections and Rehabilitation Department spokeswoman declined to comment.