9 cats killed in north Florida mobile home fire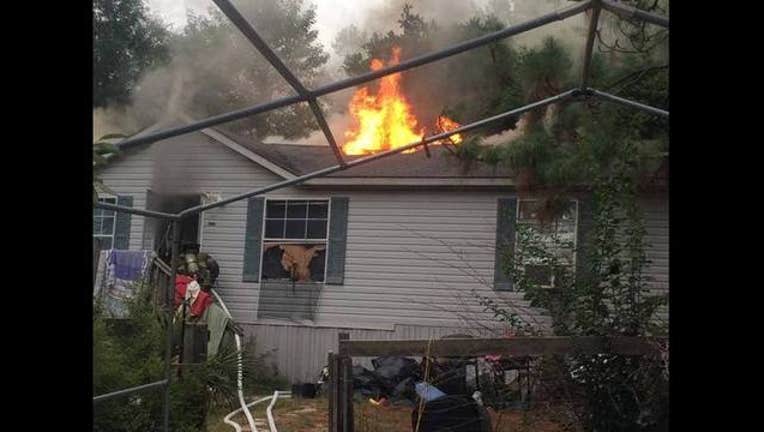 article
OCALA, Fla. (AP) - Officials say a mobile home fire in north Florida killed 9 cats, injured a half-dozen more and two dogs.
Marion County Fire Rescue reports that no people were in the home when the fire began on Thursday, likely from a lightning strike.
In addition to the cats killed, 10 other felines were treated using oxygen masks and are expected to recover. The two injured dogs were also expected to recover.
The Ocala Star-Banner (http://bit.ly/1SQKxN4) reports that 25 firefighters from 13 units responded to the blaze and found nearly half of the home already in flames.
A couple and their daughter lived in the single-wide mobile home.
Information from: Ocala (Fla.) Star-Banner, http://www.starbanner.com/
Copyright 2015 The Associated Press. All rights reserved. This material may not be published, broadcast, rewritten or redistributed.