87-year-old pilot dies following small plane crash at Florida airport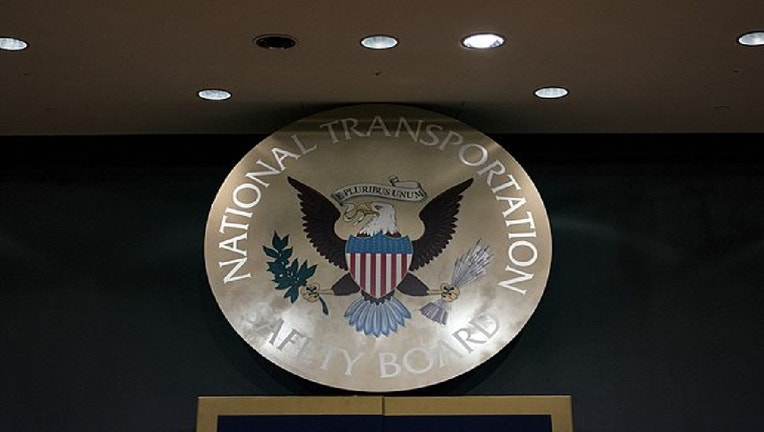 article
ORLANDO, Fla. - An 87-year-old man died after a small plane he was piloting crashed at a Florida airport on Friday.
The crash happened around 2:40 p.m. at the Sebastian Municipal Airport, according to authorities. The pilot of the single-engine Piper PA-32-260, who was also the plane's sole occupant, was taken to Sebastian River Medical Center where he was pronounced dead.
Details about the crash or the identity were not immediately released. The National Transportation Safety Board is investigating.