63-year-old accused of smuggling $500,000 of cocaine on plane to Detroit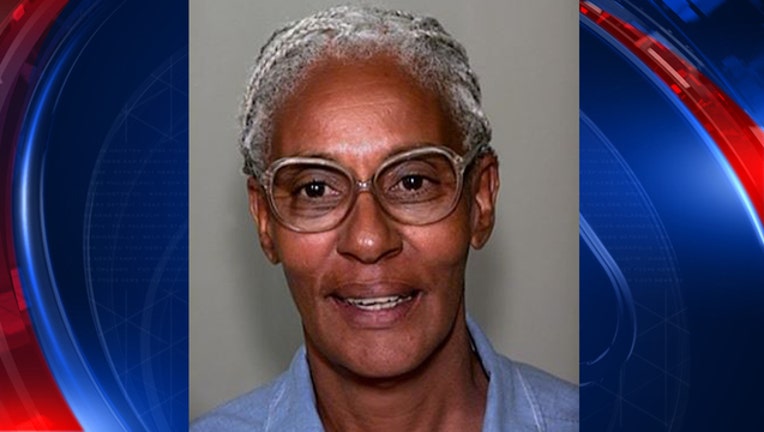 article
DETROIT (WJBK) - Detroit police have arrested a 63-year-old woman for allegedly smuggling half-a-million dollars worth of cocaine aboard a plane.
The woman was flying in from Las Vegas, and authorities say she attempted to deliver the drugs after landing.
Federal agents at Detroit Metro Airport say they noticed Cheryl Cheatham of Phoenix, Ariz. acting suspiciously at baggage claim. So, they followed her into the city where she was busted allegedly trying to hand off 17 kilograms of cocaine.
Prosecutors say she lied to authorities when she made her one allowable phone call. She was supposed to be calling her daughter, but authorities say the contact on her phone read "Loverboy."
Cheatham has a long history of arrests dating back more than 30 years. She's also served 6 years in prison for theft.
She's currently in jail without bond.