5 injured as driver hits Disney World bus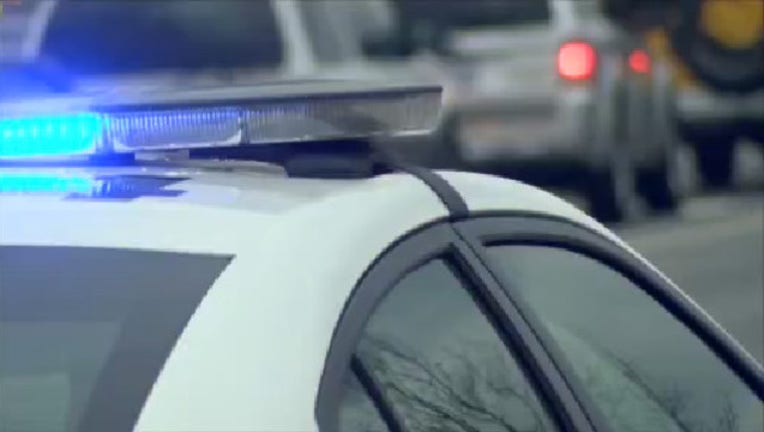 article
ORLANDO, Fla. (AP) - Authorities in Florida say five people were injured after a man ran a red light and collided with a Disney World bus.
The Orlando Sentinel reports 34-year-old Ritesh Bhagani crashed into the bus Sunday around 6:30 p.m.
Sgt. Kim Montes with the Florida Highway Patrol says Bhagani slammed into the front of the Disney World bus with 19 passengers inside.
Authorities say the bus driver was hospitalized with serious injuries. Two other people on the bus, along with Bhagani and his passenger, were taken to the hospital with minor injuries.
Authorities say charges are pending. It's unclear if Bhagani has a lawyer.
___
Information from: Orlando Sentinel, http://www.orlandosentinel.com/