40th Anniversary of Daytona 500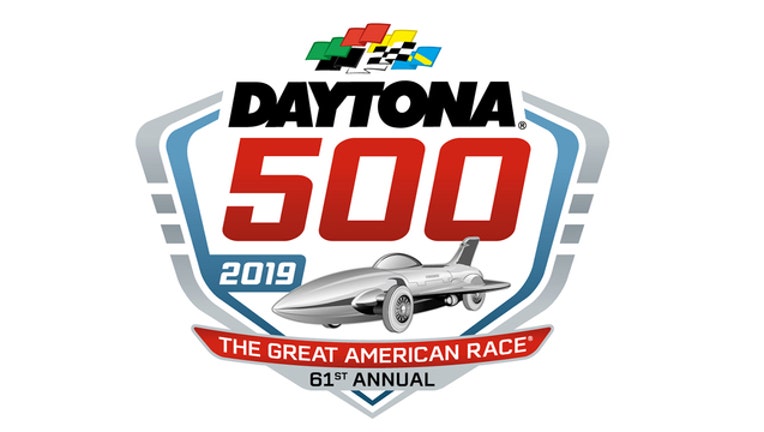 article
DAYTONA BEACH, Fla. (WOFL FOX 35) - This Daytona 500 marks the 40th Anniversary of the race that put Daytona on the map, all thanks to wreck and a fight that played out on national television.
It was a close race that got a little too close.  In what would have been a career-defining victory for Donnie Allison with the finish line in sight, he and driver Cale Yarborough crashed on the backstretch.
"They go sliding down into the grass where upon they get out of their cars and discuss the situation a little bit," said Herb Branham, director of ISC Archives for the International Speedway Corporation.
All of it caught on camera.Allison's brother Bobby stopped his racecar to join the brawl.On the last lap of the 1979 Daytona 500, the Fight went down right on the inside of turn three.
"So all of a sudden, the entire country is watching what appears to be a WWE thing going on right in the Daytona in-field," Branham said.
All while firsts were flying, Richard Petty flew past the fight and through the finish line."Like it or not, people surely remembered NASCAR after that day," Branham said.
The publicity thereafter was a huge positive for the sport – putting NASCAR and Daytona on the map."It wasn't really a blemish," Branham said.
Replicas of the wrecked cars even sit inside the archives for tourists to see.
"It was a big, big deal!" Branham said.
Forty years later, the Allison brothers will be back at the Great American Race this weekend to meet the fans.