3 students, truck driver injured in school bus crash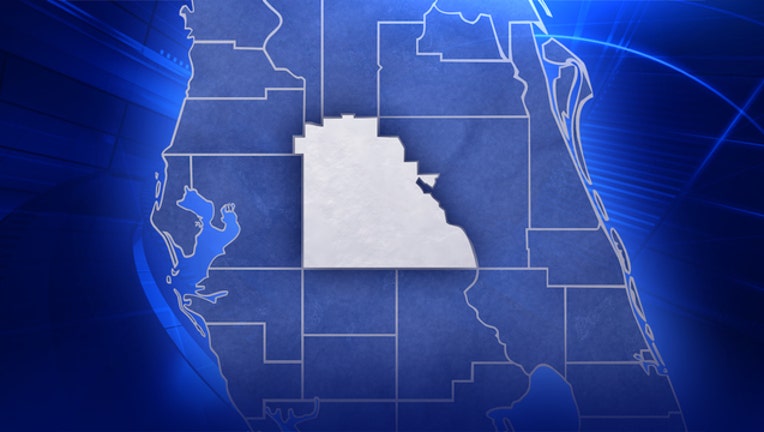 LAKELAND, Fla. (AP) - Three students were injured when the school bus they were riding on collided with a pickup truck near Lakeland.
Florida Highway Patrol Sgt. Steve Gaskins says the bus was stopped at an intersection early Tuesday before entering the path of the oncoming pickup truck.
The front end of the truck hit the bus. Gaskins says 20 students were on the bus, which was heading to Kathleen High School in Lakeland.
Troopers cited the bus driver for violating right of way.
The pickup truck driver was also taken to the hospital. Gaskins says the injuries to the students and the truck driver are thought to be minor.