29 citations issued for underage alcohol sales in Clermont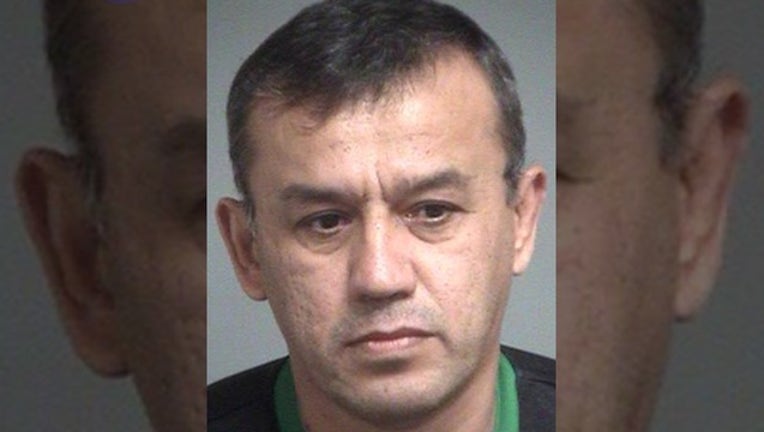 article
CLERMONT, Fla. (FOX 35 WOFL) - The Lake County Sheriff's Office says that they conducted an undercover operation in regards to the sale of alcohol to underage individuals on June 13th and June 14th.
The operation was conducted county wide, as detectives visited about 78 stores in total. They say that 30 of those stores sold alcohol to an underage individual. As a result, 29 misdemeanor citations were issued for the sale of alcohol to a minor.
There was one physical arrest made in the Clermont area for the sale of alcohol to a minor, the sheriff's office says. This was because Islam Niyazov, the man arrested, was charged with the same during a similar operation in 2017.