26-year-old arrested for the sexual battery of a young child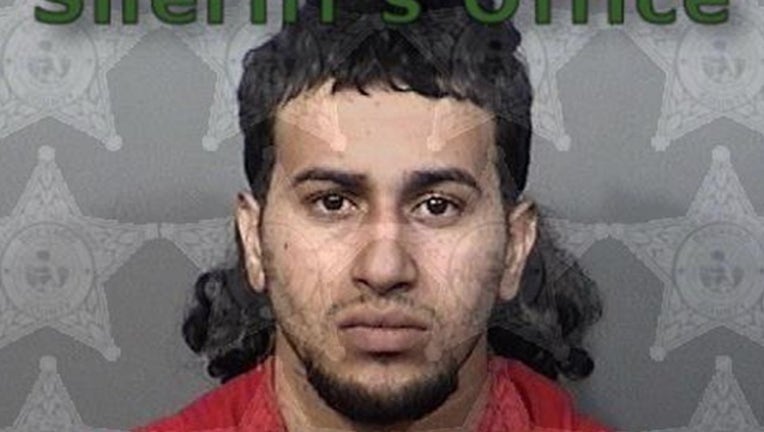 article
TITUSVILLE, Fla. (FOX 35 WOFL) - The Titusville Police Department has arrested a 26-year-old Titusville man for the sexual battery of a young child.
They say at on May 15th, at approximately 2:15 p.m., a family member of the victim called 911 to report the crime that had just occurred on McDonald Street. The preliminary investigation revealed that the suspect was in custodial care of the victim when the sexual battery occurred.
The suspect, identified as 26-year-old Miguel Martinez-Seda, was located and interviewed, according to police. He was taken into custody around 6:30 p.m. He was charged with Sexual Battery of a Child under 12 Years of Age and booked into the Brevard County Jail without bond.