20 staffers at Sterling Park Elem. believed to be sick with norovirus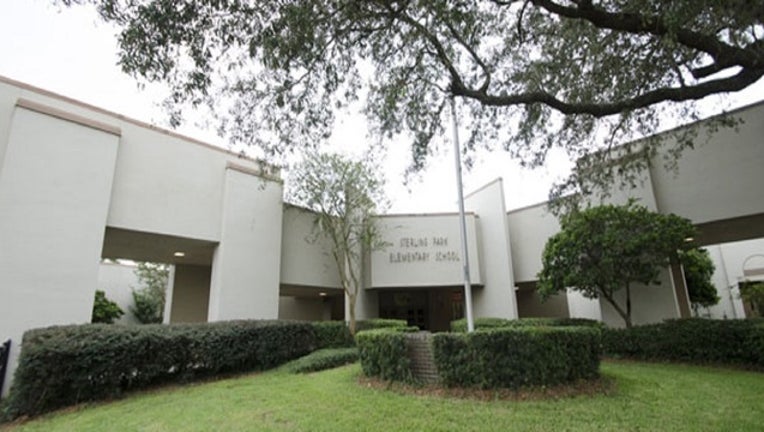 CASSELBERRY, Fla. (WOFL FOX 35) - School starts on Wednesday in Seminole County, but for 20 Sterling Park Elementary staffers, they could be sick at home.

Seminole County Public School officials say the 20 staffers are thought to have contracted the norovirus.

The school board is working with the Florida Department of Health in the county to ensure the school is thoroughly cleaned before students arrive.

A cleaning crew was sent to Sterling Park Elementary in Casselberry on Sunday.

Symptoms of the norovirus include nausea, vomiting and diarrhea that typically lasts 24 to 48 hours.

School officials say staffers who contracted the virus will not be reporting to work until their symptoms are gone.

Parents with questions or concerns about the norovirus are asked to call Seminole County Public Schools' Health Services Coordinator Debbie Caudill at 407-320-0061.